About Us
Ready for Salesforce? We'll lead you down the trail.
Cloudventures was started with the idea that Salesforce can completely change your world - if you're only willing to take the leap. We believe that Salesforce implementations don't having to be complicated and expensive for new customers, and that everyone can benefit from using the software. We also believe that small businesses should be able to use Salesforce right away, and add features as your needs and skills increase.
That's why we focus on two things: getting you up and running on the platform within three weeks, and integrating your most important business apps - like Quickbooks - to immediately give you better insights into your business.
The Cloudventures team is located in major cities in the US and Pakistan, and is 100% Salesforce Certified. We all work during US hours and collaborate with each other and our clients using Slack.
Are you ready for the greatest adventure of your life?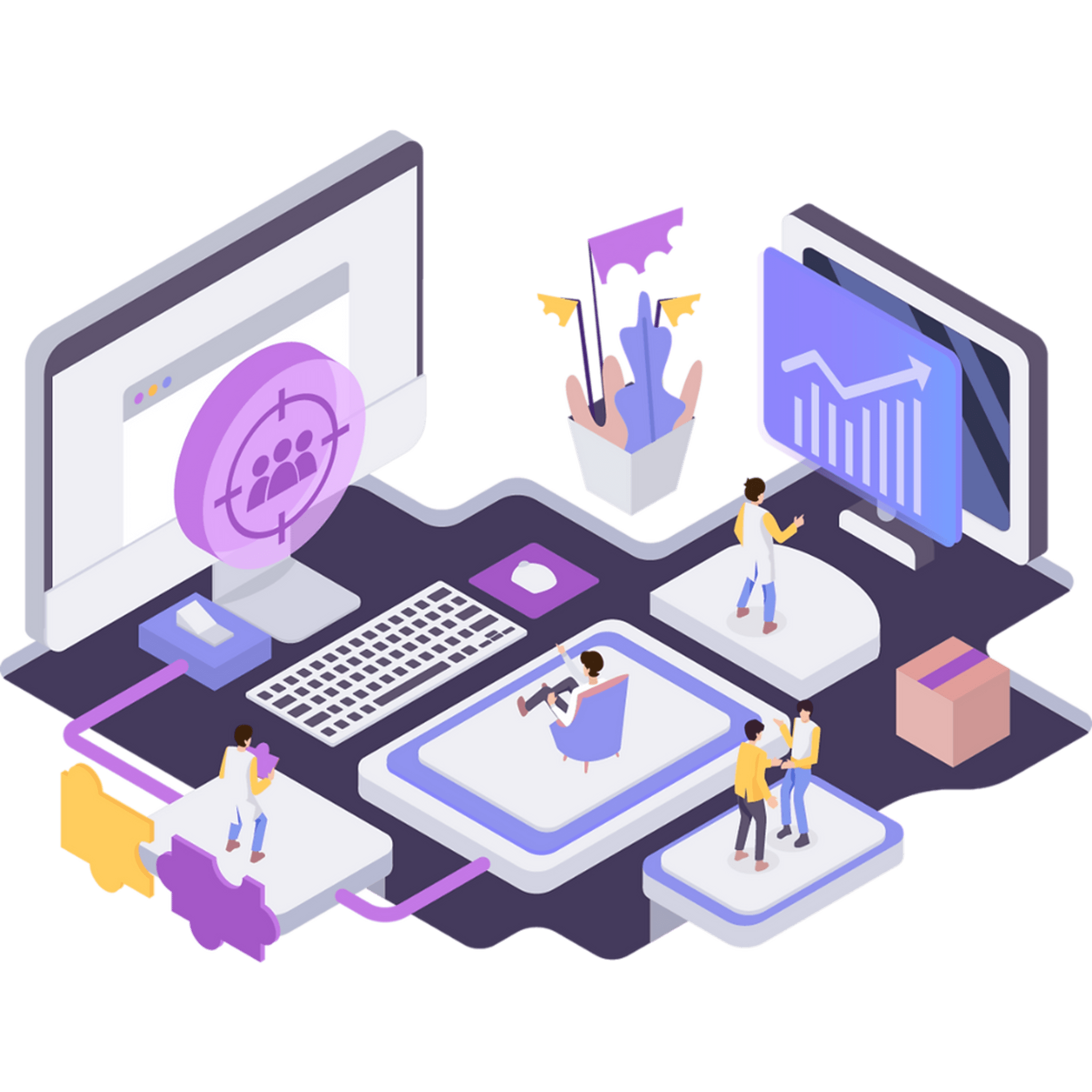 Our Mission & Vision
Cloudventures offers practical and low-cost solutions to businesses aiming to move their business processes to salesforce. We offer the most comprehensive salesforce sales cloud package in the industry where we make salesforce implementations not get complex or sophisticated.
We are currently unbeatable in our sales Cloud implementation services and salesforce staff augmentation. You can rely on us because we are a team of certified and experienced salesforce individuals with a reputation for client satisfaction. Cloudventures is committed to taking your business to the next level, where you can get your desired company's growth.
Request a Quote
Please take a moment to fill out the form.