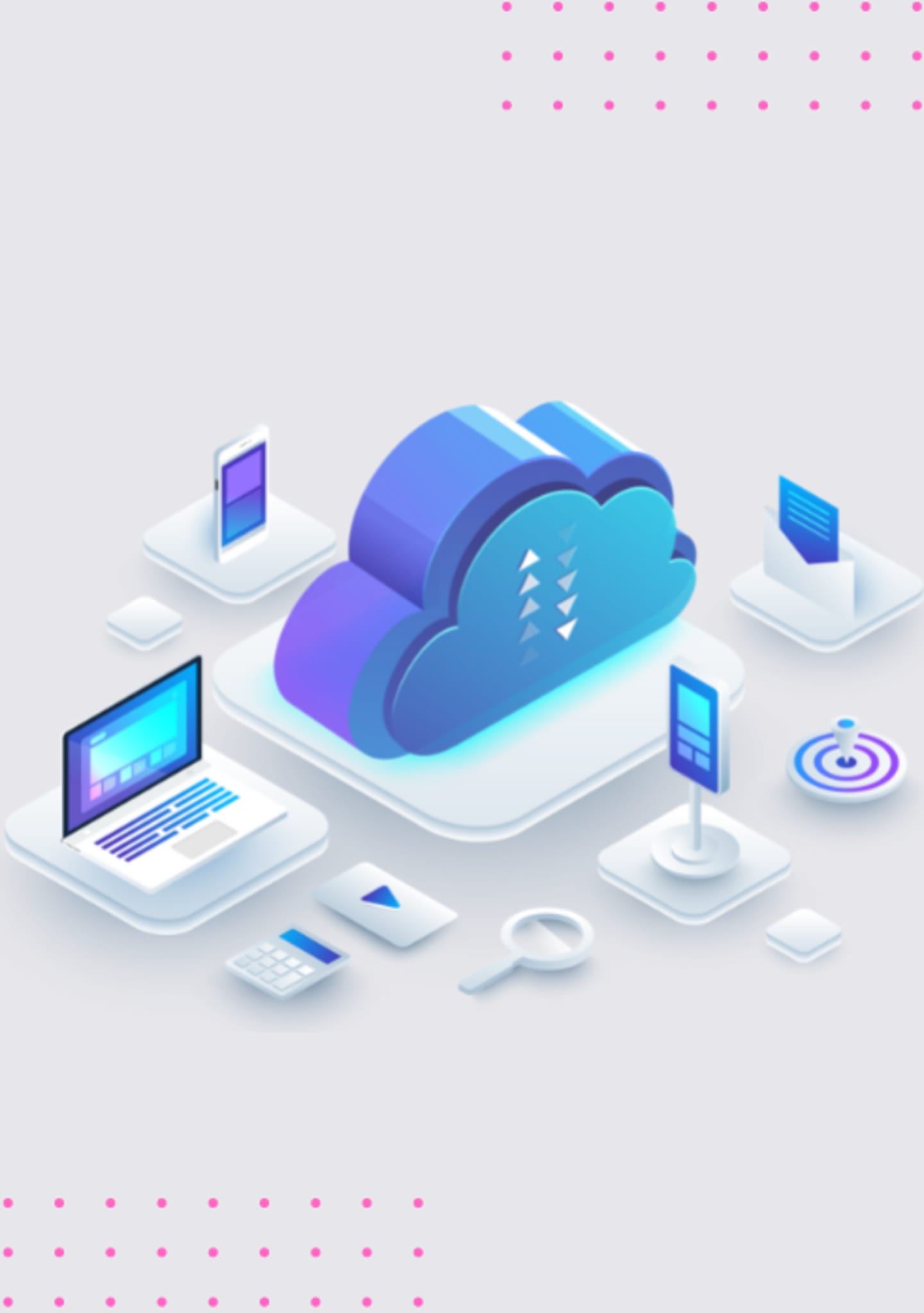 SALESFORCE SALES CLOUD 
Salesforce is the World's no. 1 cloud-based Customer Relationship Management (CRM) system, and its Sales cloud is probably the most popular cloud of the company for many reasons, notably enhancing the sales productivity of businesses. It provides businesses with various solutions that give them speedy growth and keeps them one step forward from their competitors.
Sales cloud allows you to grow your business faster and sell smarter by managing customer data and sales using technological methods. The sales cloud centralizes customer information and automates numerous tasks of salespeople, which they are supposed to do daily.
This practice might be less efficient if you still run your business with the same old sales strategies and store customers' data in Excel files and documents. If you begin with the salesforce sales cloud, you will be able to get meaningful insights and stats, and indeed this approach is more practical and increases the chances of business success.
How Does it Help Businesses? 
Sales Cloud is helping numerous businesses in a way to their company growth by increasing their sales. The sales cloud's simple motive is to improve the sales of businesses. It also shines the company's operations by automating its sales process, company

Sales Forecasting
Remember, business decisions are profitable when they are taken on time. Timely decisions are crucial to achieving success in life as well as in business. Salesforce sales cloud's significant benefit is sales forecasting because it allows you to make timely and informed decisions.
This forecasting will allow you to predict future sales and enable you to plan the marketing strategy, content strategy, risk management, and pricing accordingly. Sales forecasting helps to increase the speed of your growth and your company's sales.

Monitor Anytime
Today in business, things move fast, and you need to monitor business affairs and get updated 24/7. Salesforce sales cloud gives a solution to this problem by providing you with the demanded business information anywhere, anytime. This liberty by sales cloud is matchless, you need to enter your credentials to the sales cloud application, and all insights will be shown to you. 
This service allows you to monitor your sales team's performance and operations activities from your mobile smartphone, regardless of location. With just one click, you can examine dashboards, sales charts, reports, call logs, respond to deals, and much more.

Increasing Leads
Salesforce sales cloud essential feature is to boost the number of your leads and to improve the conversion rates by converting leads to cash and cash to loyalty. The sales cloud provides you with the techniques and mechanisms to closely monitor the lead generation process and interactions.
Sales cloud authorizes you to keep track of various interactions with your leads and plan accordingly for each lead. Thus, using this feature of the sales cloud will enhance sales and marketing productivity.

Data Management
Handling business data and utilizing the data at the right place and time is essential to achieve your targeted goal. The sales cloud data management feature provides specific and targeted insights to understand your business process better. You will be able to locate the particular area where your business needed change and where to focus more. It also helps identify potential customers and segments and brings the most profitable opportunities.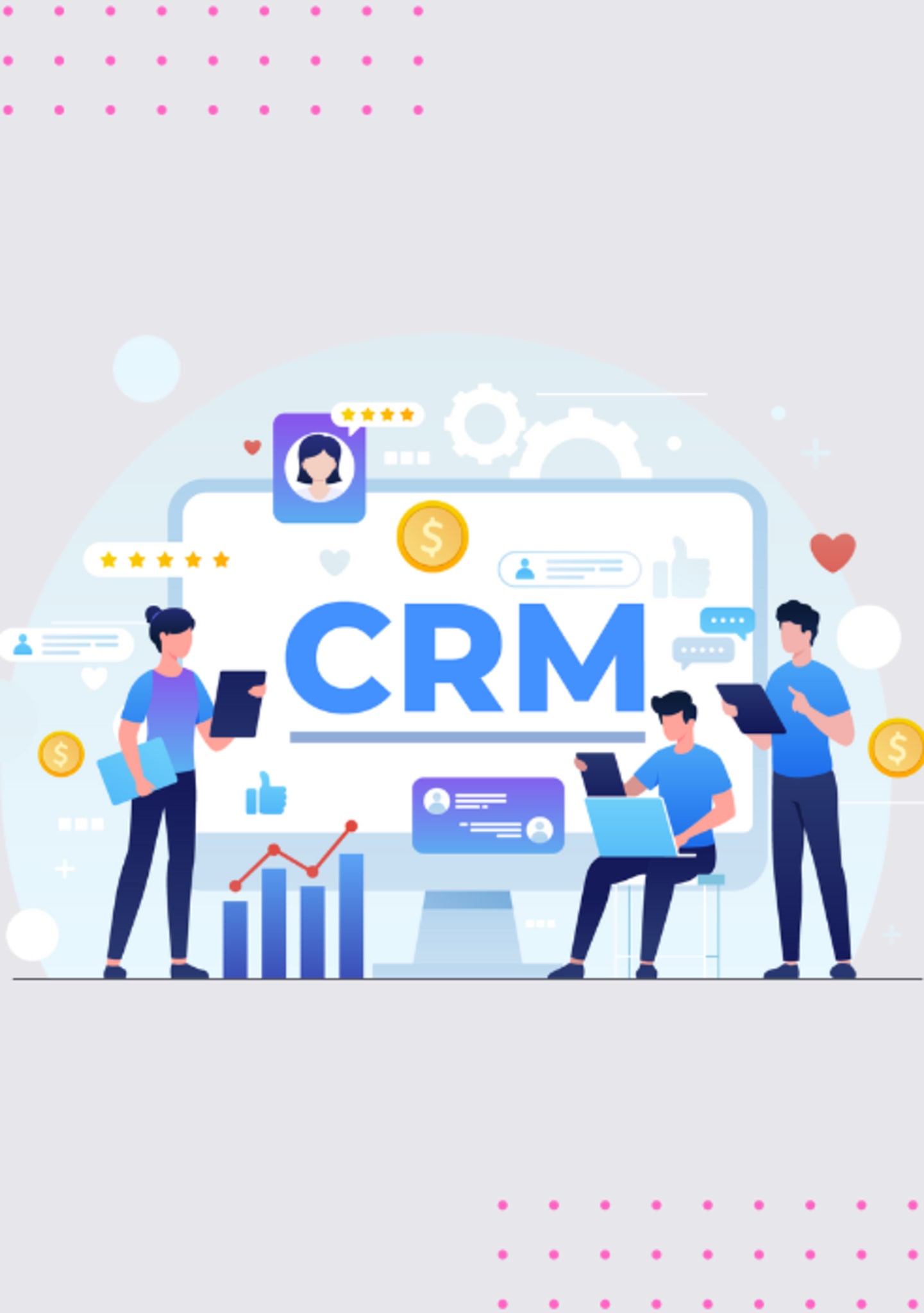 WHAT Cloudventures DO?
We have been providing trusted Salesforce Sales Cloud Services worldwide. At Cloudventures, our team of certified salesforce experts gives sales cloud services to different businesses regardless of size, current phase, or future goals.
In this modern era of technology, you have no choice but to adopt advanced business methods to stand one step ahead of your competitors. Cloudventures facilitates businesses to digitalize themselves and makeshift to salesforce sales cloud and grows your business faster and smarter by selling from anywhere, anytime. 
Sales Cloud provides timely, meaningful data from the insights delivers a 360-degree customer view, and creates a personalized experience for your customers. Sales Cloud also provides the ability to manage sales processes, your support team, and critical business metrics in real-time more efficiently.
CLOUDVENTURES SALES CLOUD QUICK START 
Cloudventures QuickStart encourages companies to start using salesforce sales cloud CRM to sell faster and grow quicker. We will move your business sales operations to salesforce sales cloud CRM in a short time.   Certified salesforce experts at cloudventures will take 2 weeks to make a complete business sales processes shift to the sales cloud with its uniqueness of data migration service. We help you better understand the sales cloud and its functionalities to increase your sales.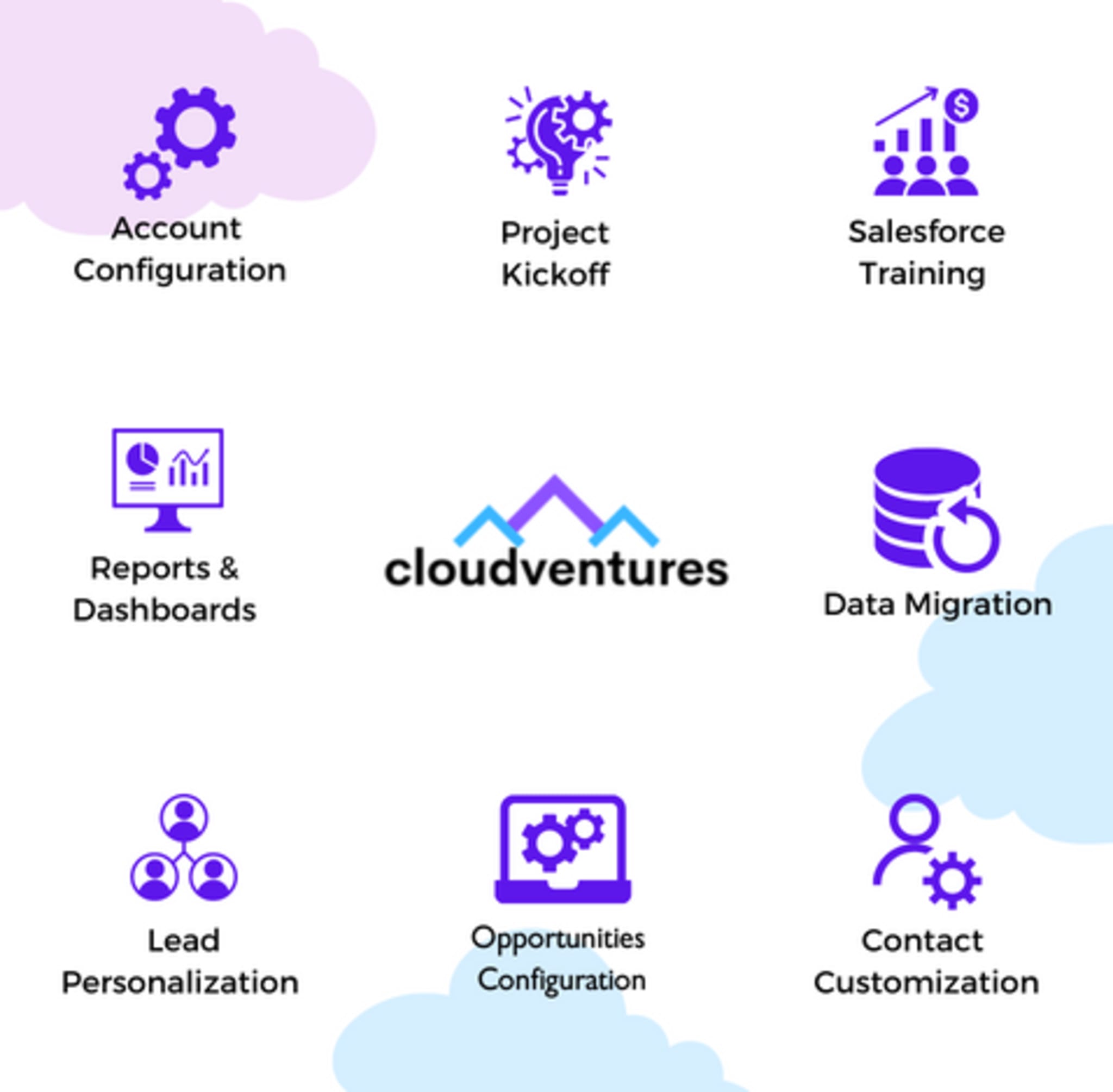 Services
The following services are included in our Quick Start package.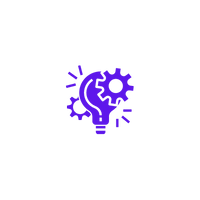 Project Kickoff
We'll review the project plan for implementation, introduce you to our team of experts, and request access to your Salesforce Org. StoreConnect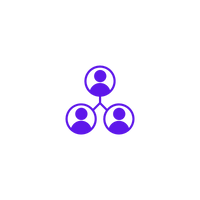 Lead Personalization
We'll personalize leads in Salesforce to ensure you're recording and qualifying prospects fast and efficiently.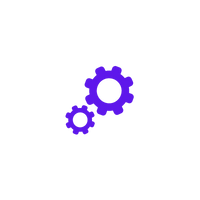 Account Configuration
We'll configure accounts for documenting information related to businesses, organizations, or stakeholders involved in the sales process.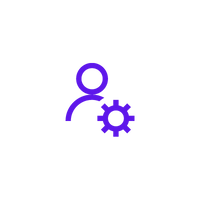 Contact Customization
We'll configure opportunities for tracking your sales ad potential sales pipeline, win rates, and sales stages for ease of reporting.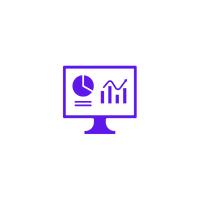 Reports & Dashboards
We'll create up to 12 reports and 2 dashboards to give visibility to your business-critical data.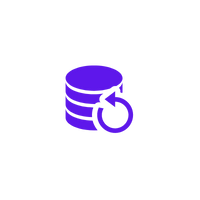 Data Migration
We'll upload up to 2000 records into Salesforce using a pre-defined template using Excel or Google Sheets.
QUICK START PACKAGE PRICING
Cloudventures offers a cost-efficient QuickStart package, covering all significant services required for any company that wants to start using salesforce sales cloud CRM.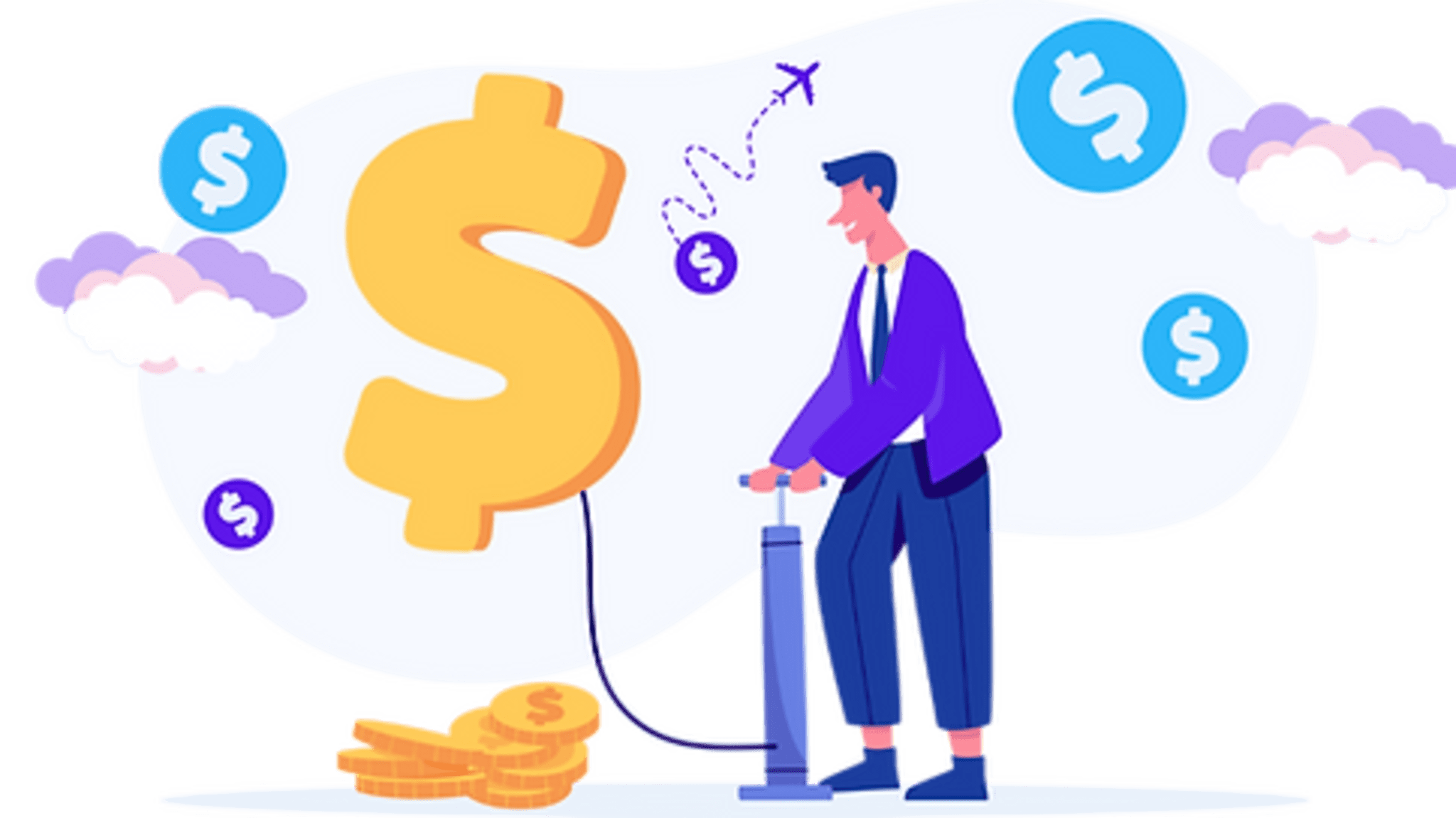 Certified & Experienced People Who Are Always Up For A Challenge
7
Salesforce Certified Admins & Developers
9
Salesforce Certifications and counting…
25
Combined Years in the Salesforce Ecosystem
2
Trailhead Rangers (2 Double Star Rangers!)
Certified Storeconnect Partners
Cloudventures is a certified partner of Storeconnect. By leveraging Storeconnect's powerful platform, we are able to build robust, secure, and efficient ecommerce stores on Salescloud, the world's leading customer relationship management (CRM) platform. Our team of experts works closely with clients to understand their unique needs and requirements, and then utilizes Storeconnect to design and implement tailored ecommerce solutions that drive results. As a certified partner of both Storeconnect and Salesforce, we are committed to delivering excellence and value to our clients.
Grab a snack and come along for the fun. we help companies that are:
They did everything we asked, and brought potential concerns up before I knew they existed. Not just that - our developer had already researched solutions and told us exactly what needed to happen to fix them. I would definitely recommend working with the Cloudventures team.
COO
Salesforce Consulting Partner
The Cloudventures team gave us exactly what we needed to get started using Salesforce. They were helpful, knowledgeable, and always willing to go the extra mile.
CEO
Highly knowledgeable, great people to work with. Responsive, helpful. Got everything done on time.
Managing Director
CONTACT
Let your Cloudventure begin!
Pakistan Office:
293 Y Street 8
Sector Y DHA Phase 3
Lahore, Punjab 54782