Why should you invest in CRM for your real estate business?
CRM has become an essential tool that is very helpful globally for sales and marketing teams for measuring and quantifying relationships between companies and customers. CRM processes are designed to analyze and improve interaction with the customer.
With the help of CRM tools, information on the relevant customers can be gathered prospects in a single and central place. Information may include the customer's purchase data, demographical data, or any information regarding ongoing/past interactions. The company can use that to provide a more personalized and better experience for their customer, providing a smooth and quicker journey through the sales funnel.
Real Estate and CRM: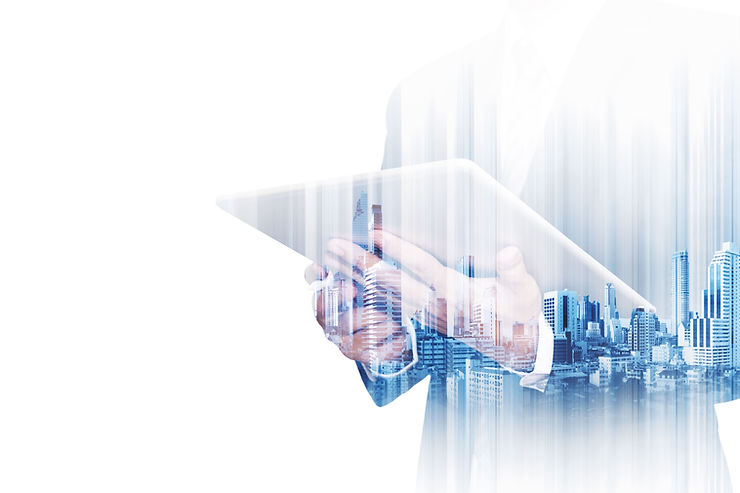 CRM is usually used in junction with B2C and B2B org, but almost all successful real estate agents use CRM to some degree.
Generally, agents find themselves juggling with different clients at the same time and what they need is to differentiate them so they can understand them better. They need an effective real estate CRM that stores data more than just a database. It should be intuitive and have customizable tools to automate the necessary functions while retrieving precise data in real-time.
Why CRM is Suited for Real Estate: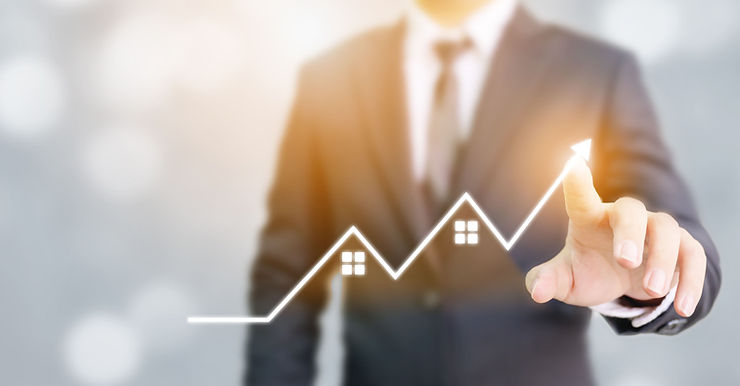 Real estate agents face many hurdles in their line of business, and a reliable CRM provides an efficient and effective solution. Some of them are given below
- Structurize bulk data using CRM
Real Estate agents sometimes face a massive amount of information at once. However, real agents get a high percentage of business through referrals or word of mouth. These are not the only source of leads; they can use websites, social media, print media, or electronic media to bring more customers.
These means can have a higher potential for return, but it also means more info from different sources which need to be organized. CRM, like Salesforce, provides tools that can differentiate data and store it in a single database and can be accessed from any location faster.
Track Information
Agents often meet with clients, and during meetings, they provide info related to properties, like pictures of a property, its contract duration, or the buying/selling rate of the property.
Sometimes it becomes difficult to remember every detail of all properties. In such cases, Salesforce is the best CRM solution available for agents. they can use its features and ask salesforce professionals to customize it according to their desire, or it can be shaped according to their needs.
Better Response
Clients expect an immediate response from the agents may have many clients, and each client or customer wants to be treated like they are more important and their time is more valuable than others.
In a situation like this, Salesforce comes handy. It helps you to track every opportunity because the products of Salesforce can be used on any device, like a laptop, mobile, and PC.
Salesforce is a cloud-based CRM, so all that is needed is to have internet and a device. All the information related to any opportunity can be seen through the device, providing immediate response to customers while providing them with the feeling that they are important.
More than 70% of real estate business comes from the referral and previous connection or the real estate agent's contact. To benefit from it, agents need to maintain their relationship with those customers with whom they have successfully completed their deals. A good percentage of customers will prefer to work with former agents with who they have worked. With the help of CRM, agents can send automated messages (Such as open house invites, follow-up, or greeting messages) to former customers.
Real-Time Data Gathering
Sometimes agents need to find what is working and what's not, causing real estate to be an industry that isn't made up of small transactions. This industry consists of fewer, large-scale transactions, each of which may become a meaningful investment for the realtor's parts.
Because if things go wrong, the customer may drop the process, and sales become difficult, which is why the realtor needs to find potential problems as soon as possible, or he may suffer significant losses.
With the real-time data gathering and technology of CRM tools, realtors can get some advantages as the situation develops rather than waiting for quarterly reports. With the right CRM tools, realtors can not only see their yearly earnings, but they can also review why they have lost some deals and identify what went wrong during those deals.
So that they can prepare it, they face the same problem helping them close more deals successfully and also see which campaigns were successful in referencing them and improving more.
Why Salesforce is the Right CRM Tool for Real Estate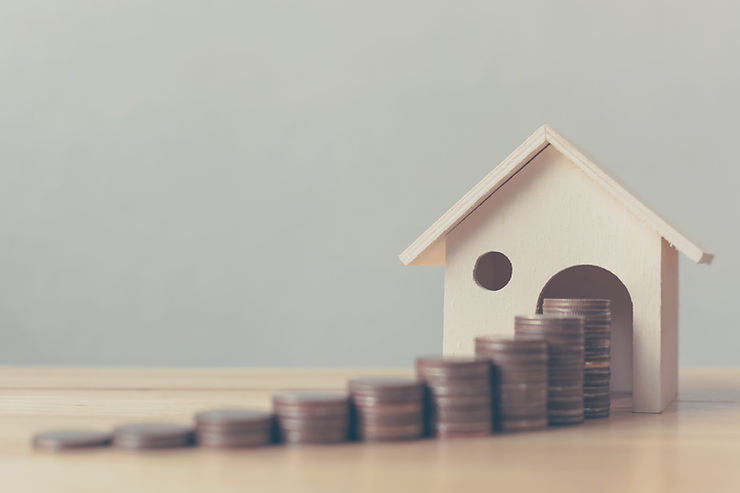 Though many CRMs available offer similar functionalities, some are better suited for real estate than others recognizing the problems real estate agents face and researching highly rated CRMs to determine which one gives the most complete and wholesome solution. The realtor can narrow it down to the prospective fields, allowing the user to get a more accurate feeling regarding how effective a specific CRM is without needing to commit valuable resources. After going through everything, Salesforce is the best Option available and provides a free trial version to test its functionality.