Things You Need To Consider Before Buying Salesforce
Salesforce is the world's number 1 CRM (Customer Relationship Management) platform that has established itself as the pioneer of the SaaS and PaaS industries. It provides endless possibilities for your business to grow with its dedicated cloud based technology. You can easily automate complex and major business processes with just a few steps with its powerful point and click tools. Salesforce has truly brought digital transformation of small, mid, and large scale companies' fingertips. But with such powerful technology you have to also be careful about what and how you get all the necessary help you need before spending your money on buying Salesforce licenses according to your organization's needs. Even if your present requirement is as minimal as an out-of-the box Salesforce CRM implementation, it is highly likely that it will evolve as your business grows. It may either upgrade to higher versions of the same solution or adopt more solutions from the Salesforce line up.
The journey to purchasing the solution can be confusing, and poor choices can leave you with clouds that are not a fit for your organization. These choices can affect the total cost of ownership of the solution and even affect the proper adoption and implementation of the platform. It can get overwhelming, we know that which is why we have broken the most important aspects of it to the following steps so that your experience is both enjoyable and productive.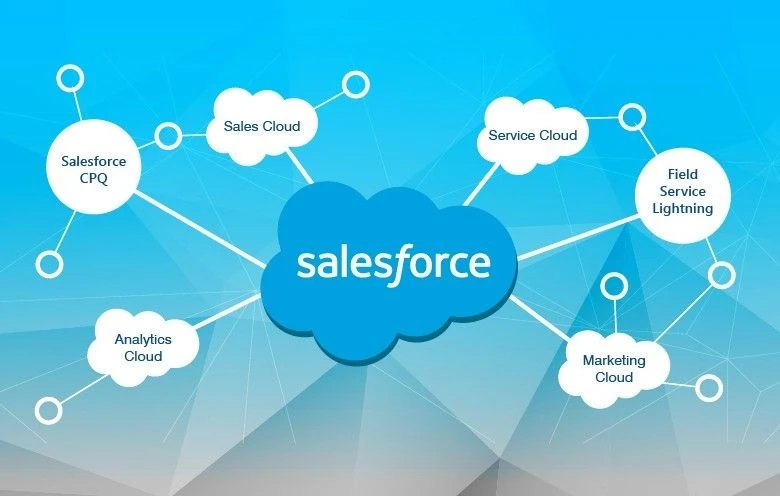 Make the most of the Salesforce resources
Salesforce has an arsenal of people-support you need to ensure that you buy the right product from them. Unfortunately, most organizations are ignorant or ill-informed about the help available to them that they should seek. Connecting with the right people and resources is key to success while buying Salesforce.
This is where the Account Executive (AE) comes in. Whether you are buying Salesforce for the first time or upgrading editions or even shifting to a new cloud, your AE will be your primary contact. AEs are provided by Salesforce depending on the geography, business sector, business size, and the products you plan to buy to help you make the big decisions by answering any queries related to your Salesforce investment. They are specialized in various business sectors. The core responsibilities of an AE include to decide whether or not Salesforce is the right fit and solution for your business needs. They will help you buy the products, editions, and clouds that best suit you. The licenses you purchase along with the discussion and negotiations of payment terms with Salesforce are something where an AE is most useful. Another major part an AE plays is in introducing and connecting you to the right implementation partner.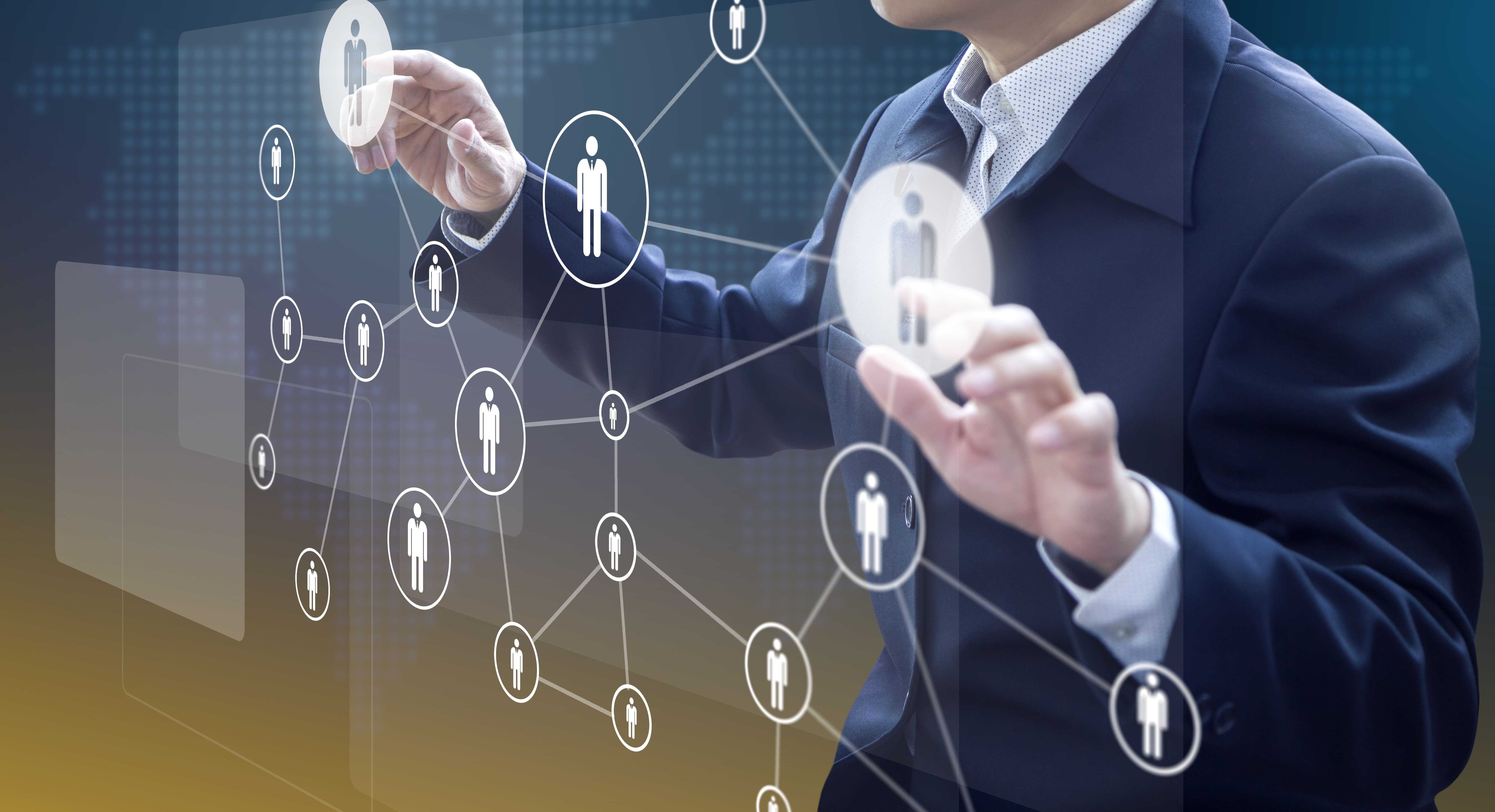 Another very useful resource that Salesforce provides is Solution Engineer. A Solution Engineer is someone who understands fully how your business works and how Salesforce can be leveraged to optimize it further. They have an in-depth knowledge of Salesforce configuration and customization and are highly vested to make your business a success using these skills. They will layout a future road map and help you visualize how can your business grow with the help of Salesforce. They develop prototypes for the new solutions and provide demonstrations of Salesforce tools. Basically they are there to handle and answer all your technical queries. They break down the complex technical problems that your business might be facing and make them comprehensive so that everyone can grasp them fully.
Connect with an Implementation Partner
As mentioned before, when you are planning to buy Salesforce, it's best to take advantage of their resources which include an AE introducing and connecting you to an implementation partner that best suits your business needs. Another quick way to gather a list of potential Implementation Partners is to search directly on the Salesforce AppExchange search engine, But the real question here is to ask why should you spend your time and money finding and engaging with an Implementation Partner at all? Well, having the right Salesforce implementation partner by your side can go a long way in your digital transformation journey. There are 650+ official Salesforce partners globally and around the same (or even more) number of IT companies offering Salesforce implementation and consulting services. This means your search for a reliable Salesforce implementation partner that best suits your business requirements could turn out to be a minefield treasure hunt.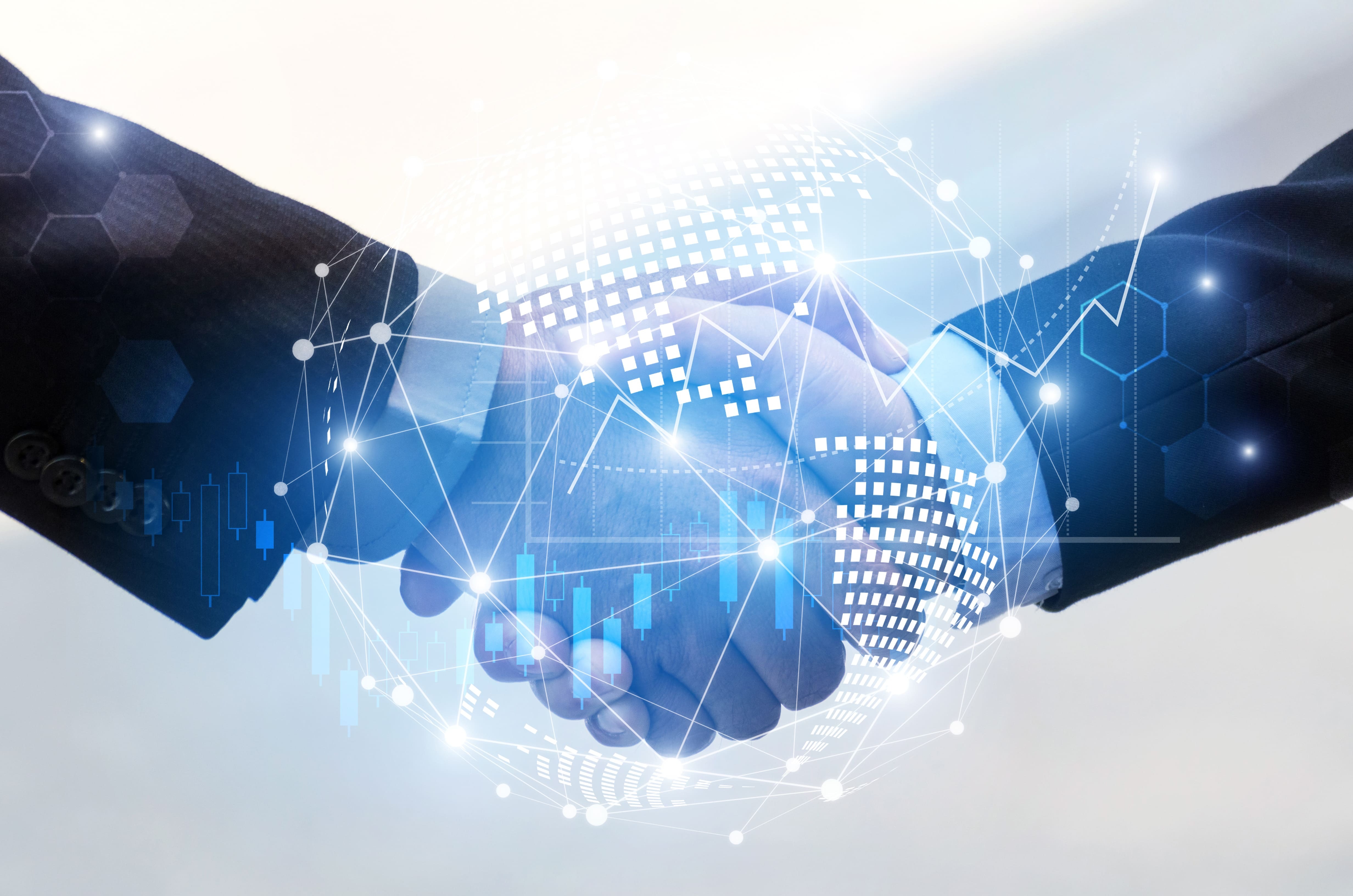 Hiring the right Salesforce Implementation Partner can take a lot off your plate as they will be there with you on your path to smoothly transition your organization's digital transformation and you will be working with them for the next six months or even a year. They will not only help you to adapt to the new platform by providing user training but also configure Salesforce to quickly start your journey in terms of customer experience and customer retention. An Implementation Partner is also responsible for all necessary integrations of any external app or system that you might be needing to Salesforce to make your experience more joyful.
It is also important that you don't hesitate and ask any questions you have before signing on with an Implementation Partner. A lot is at stake here for you; your business, time, resources, and money, so clearing out any queries or ambiguity beforehand will not only be beneficial for you but also save you a lot of hassle. Prepare a list of questions to make better comparisons of what you need and what each potential Implementation Partner can bring to the table. This will help clear your objectives and determine exactly what you want from your Implementation Partner. This serves as an efficient way to discover a few potential Salesforce implementation and consulting partners. Some of these question may include:
What is their relevant experience and technical expertise, especially regarding your business sector?

How would they like to go on working on a longer run should you need to upgrade to higher editions and add more Salesforce solutions?

What are their core values and company culture like and whether or not it aligns with your ideals?

Can they take critical decisions to help your business grow?

What has been their track record with their existing and previous clients?

What is their Salesforce Partner status and level?

How many MVPs and certified experts do they have in their team?

Is their team well-equipped to tackle out-of-the-box or new requirements and meet deadlines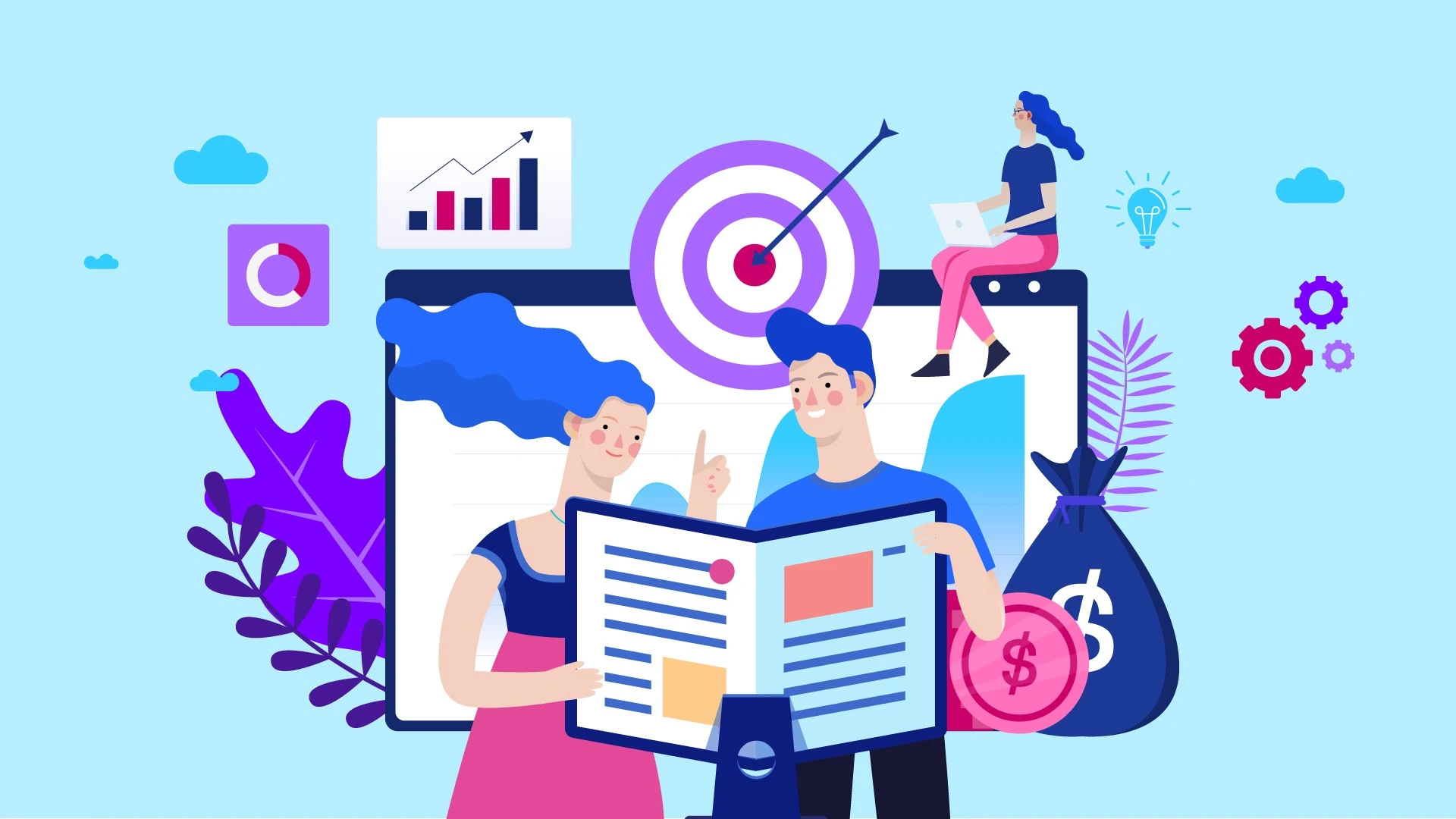 This is an example of the checklist that will help you hit the ground running. Always remember that an Implementation Partner is an extension of your business and you want to build a healthy relationship with them. They are there to help you with your best interest in mind.
Negotiating and Pricing
One of the first steps before buying Salesforce for your organization is negotiating the cost of products and services you will be requiring. It's important to understand how Salesforce sets their price and negotiates so you can get yourself the best offer. This is where your AE will come in handy. You need to be honest with them and share your concerns and ask any ambiguity that you might have regarding the purchasing of Salesforce. Deliver your AE your business and strategic plans along with your vision for your company. Your AE has a tough job here. They not only need to sell you the services of Salesforce but also negotiate the best price with them for you. So provide them with any useful piece of information that you can give so they can be well-prepared.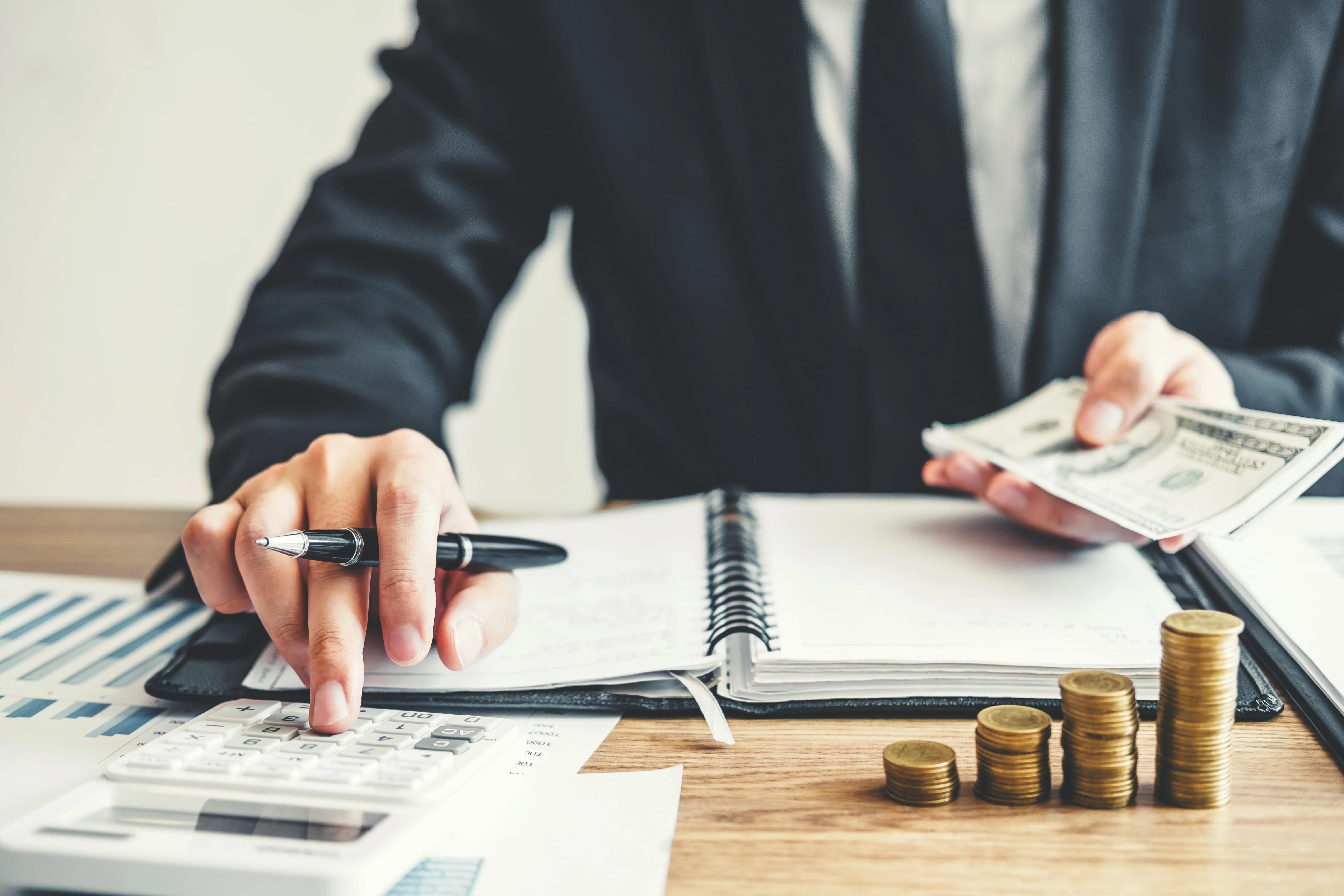 It's no secret that Salesforce can seem like an expensive deal to make initially, but it will prove out to be extremely profitable if you play your cards right. A good thing about the Salesforce pricing model is that it is transparent and straightforward. The investment you make towards your Salesforce package can be broken into following three parts:
1. License Price
Salesforce provides licenses for different editions which are based on per user per month subscription model. The cost can vary depending on your business needs and the number of customizations you choose to implement.
2. Implementations Price
As discussed earlier, it is best to find and hire the right Implementation Partner to get the Salesforce up and running for you. Implementation Partners are not only your cost effective bet, but also save you time. They can set up and configure Salesforce for you efficiently with best practices.
You can also choose to self-implement Salesforce but that is too time-consuming and can drain a lot of your resources and money.
3. Periodic Price
This can include any customizations and enhancements you want to be done to your project as you scale up your business. As Salesforce has an annual subscription model and if you decide to upgrade your current plan, these costs also fall in this category.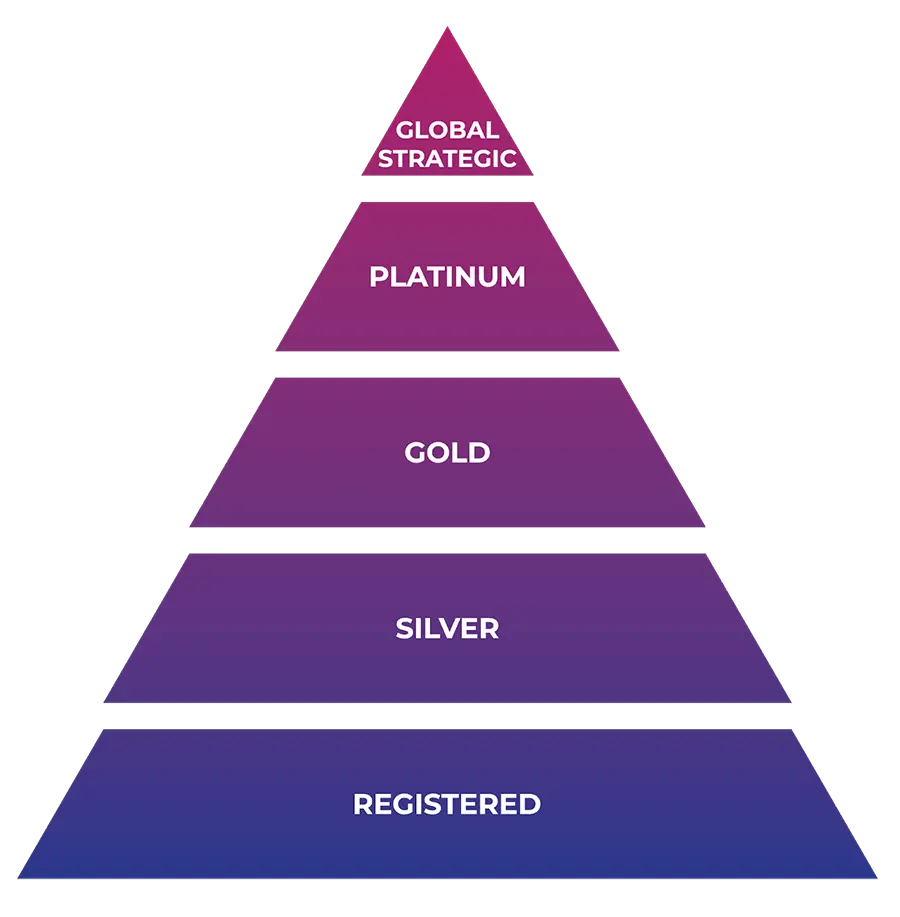 Conclusion
Digital Transformation at its core requires you to trust the process and embrace the change. That applies to not only the leadership and stakeholders of the company but also the employees. Salesforce's impact is at every hierarchical level of an organization. So it's important for everyone to adopt it, which can only be done efficiently if you adhere to what we have explained above in this article. Take these steps with an open mind and watch Salesforce transform how your business operates for the better.
For more interesting blogs, go to www.onacloudventure.com