Salesforce Sales Cloud Features
Win more deals with #1 Sales CRM:
Grow and win more deals from anywhere with CRM solutions and with a high level of customer support tools. Get forward and bring out the best of your sales team and win more deals with the world's number one CRM platform, Salesforce solution. Salesforce has provided a solution that helps the Sales team to get more deals while successfully closing them, reducing the number of losses through proper tracking.
Sales Cloud Overview:
Salesforce Sales Cloud is a hub provided by Salesforce related to CRM activities of Sales. The sales cloud offers a combined view of every process related to "Sales Processes" while furnishing insight into the entire customer journey.
Salesforce Sales Cloud Explained: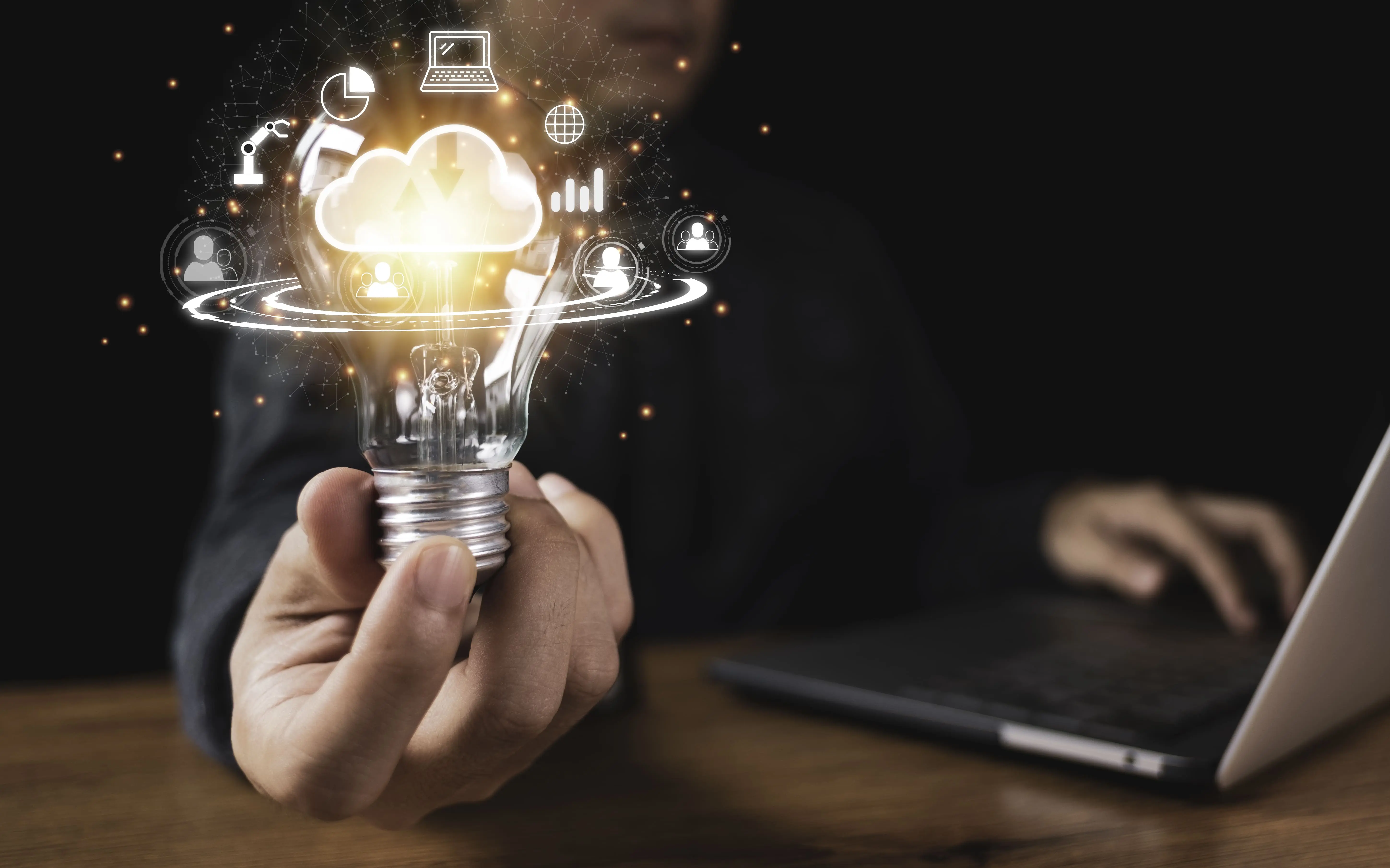 Salesforce provides multiple deceives functionality that allows you to monitor sales teams progress and performance from anywhere through mobile or any other device like a laptop. The salesperson can also use the sales app provided by Salesforce to know about their current situation regarding their deals which will increase the productivity of their sales and also the sales team.
Sales Cloud is an enterprise product where it provides end-to-end functionality for the sales department of an organization like opportunities that are based on progressing deals with customers, product information (for example, price, order, Id), creating campaigns, reports, and dashboards, triggering emails, managing customers, and many more.
Salesforce Important and Key Features: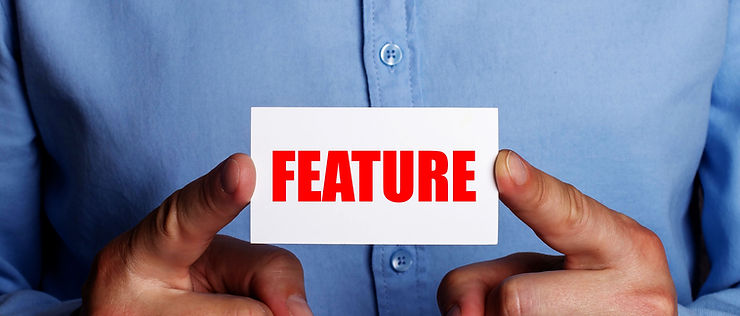 The sales cloud consists of different modules and features; the most important ones are exhibited below.
1. Sales Automation
1.1. Opportunity Management
With opportunity management, all sales deals can be managed with salesforce while being connected with people and having every information related to deals which will lead to closing deals successfully. An opportunity is a deal that is in progress, and the opportunity record helps to track details about the deal, such as details regarding the amount of potential sales if the opportunity/deal is successfully closed. It helps the sales team to know at which stage they are at regarding the deal/opportunity, which will let them prepare for the next step and keep the potential customer till he is converted from potential customer to customer with whom they have reached an agreement and had closed the deal successfully.
Companies can close deals faster by streamlining their sales process with opportunity management of Sales Cloud software of Salesforce, by getting a 360-degree view of the most important information related to deals and help to make the right move at the right time. It manages sale opportunities throughout its entire lifecycle from lead to order and tracks the current stage and probabilities of closing deals successfully. It helps to manage the sales pipeline for sales reps and teams throughout the company.
1.2. Account Management
Accounts are the companies/setups with whom your organization makes a deal. For example, if company x is interested in your product, you will create an account with the information of that company. It can also be said that an account is used to store information regarding individual customers or businesses that are your potential customers or current customers/client. Accounts are further classified into two types, business account to store company information and persons account to store information regarding individual customers.
Account management in Salesforce Sales Cloud lets you centralize customers' data with the key interaction and customer services cases in one place, which helps to take the conversation with the customer to the next level and streamline the whole process.
1.3. Contact Management
Contact management provides 360-degree information about the customer, which includes previous communication, discussion, email, and contact number. When the account is set up, it also requires adding information about key business people and those who drive the business deal. Contact management helps to track information and communication about contact company-wide.
1.4. Task and Activity Management
It helps you to automate tasks like setting up auto emailing on a scheduled time, which not just increases productivity and also helps to focus on the task that is worth time and energy. You can get the right CRM data from email, bring any business process to any emailing app with Salesforce integration like Outlook or Gmail, capture email immediately in salesforce and keep the entire team up to date. Manage both tasks and activities, assign due dates and integrate them with the calendar while tracking and managing daily scheduled priorities.
1.5. Territory Management
With territory management of Salesforce Sales Cloud, model sales territories into a flexible and logical structure that maps the customer with the right sales representative. It can identify the particular territory users by territory role, identifying their colleagues, collaborators, and the other resources that can help to close deals.
2. Marketing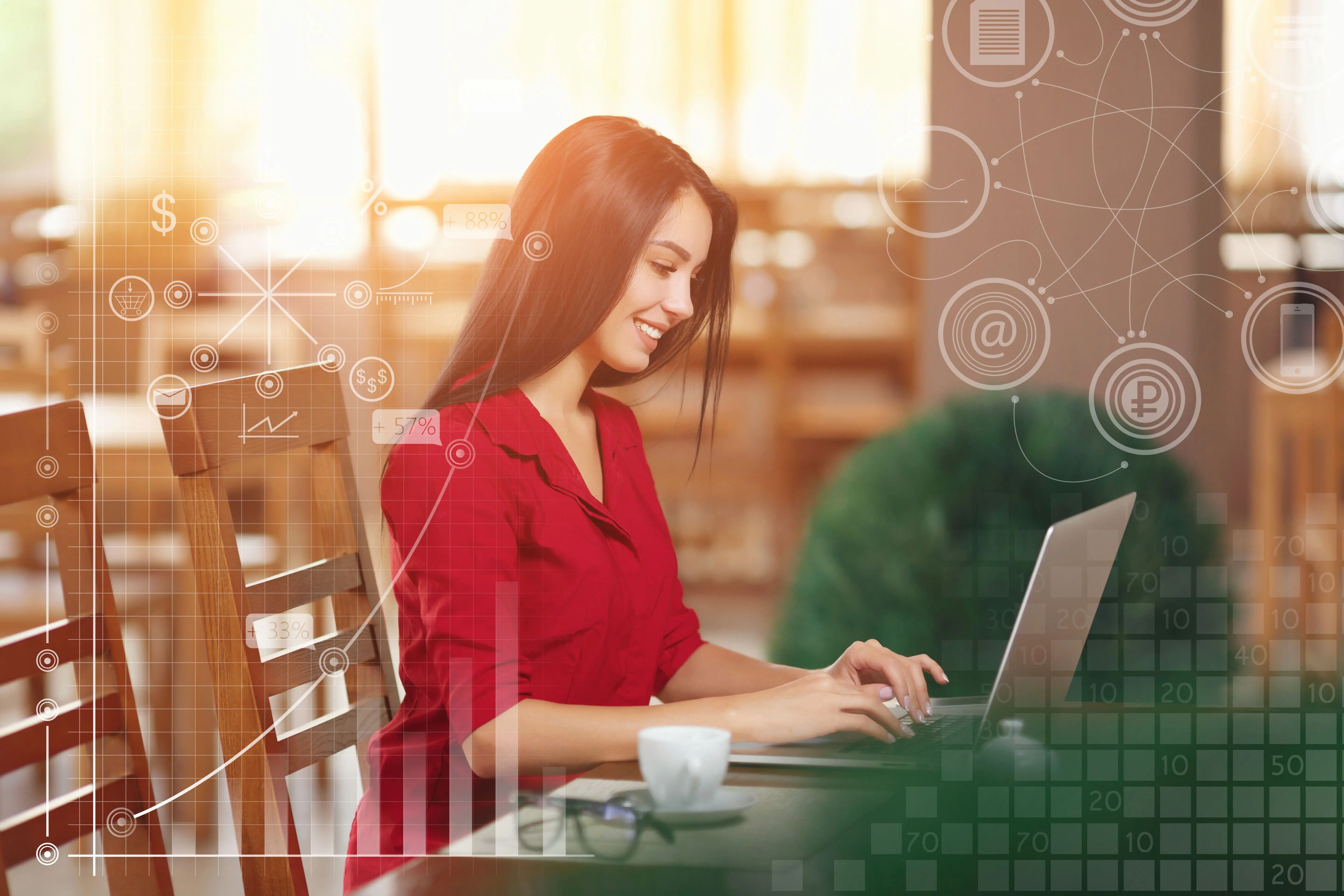 2.1. Lead Management
Leads in Salesforce Sales Cloud are when a few people show interest in your product due to some marketing promotion and contact you for it, which means they can be potential customers. Lead management is a solution that Salesforce has provided which allows us to measure the impact of marketing activities on the sales pipeline across different channels such as social media. Set up automatic lead scoring for converting leads into opportunities and winning deals. With the lead management solution, sales representatives and their managers can view leads generated through the marketing team's efforts. They can also qualify & score them, having every prospect in a centralized CRM database. Agents can share prospects, run reports, modify files and manage and optimize the sales pipeline to close more sales.
2.2. Campaign
A campaign is a group of leads and contacts exposed to specific marketing, and campaigns are usually utilized by the marketing and business development teams. It optimizes the process for the organization to develop and deploy multiple-channel marketing campaigns for a particular group of people or individuals while tracking the effects of the campaign.
3. Customer Support
3.1. Case Management
When a business deal finalizes, there might be some issue faced during the delivery of the product, or there is some issue with the product, then a case will be created against the complaint which belongs to that account.
4. Reports and Dashboard
4.1. Reports
Reports in salesforce help to summarize data and see them in a meaningful way. It's the simplest representation of the record which capitulates according to the criteria set by the salesforce administrator. Charts can be added to reports which will provide a bird's eye view of the whole report that helps to understand data in a better way.
4.2. Dashboard
Dashboards provide the graphical representation of the system, and it helps to identify the trend for the organization's key performance indicators, which can enable an instantaneous and informative glance of the whole ecosystem. The dashboard consists of the reports that help to understand the current state and to make decisions, providing a bird's eye view of the system.
4.3. Forecasting
Get an instantaneous view of team performance, pipeline, and sales forecasts with a precise insight of data, which helps to make smarter decisions. Salesforce Sales Cloud CRM helps to keep track of everyone and to project sales forecasts.