Salesforce is an American cloud-based company that started as SaaS (Software as a Service) CRM (Customer Relationship Management) platform. Salesforce was established in 1999 and now Its world's number one CRM solution in 2022, it provides various software platforms and solutions for both users and developers to distribute and develop custom software.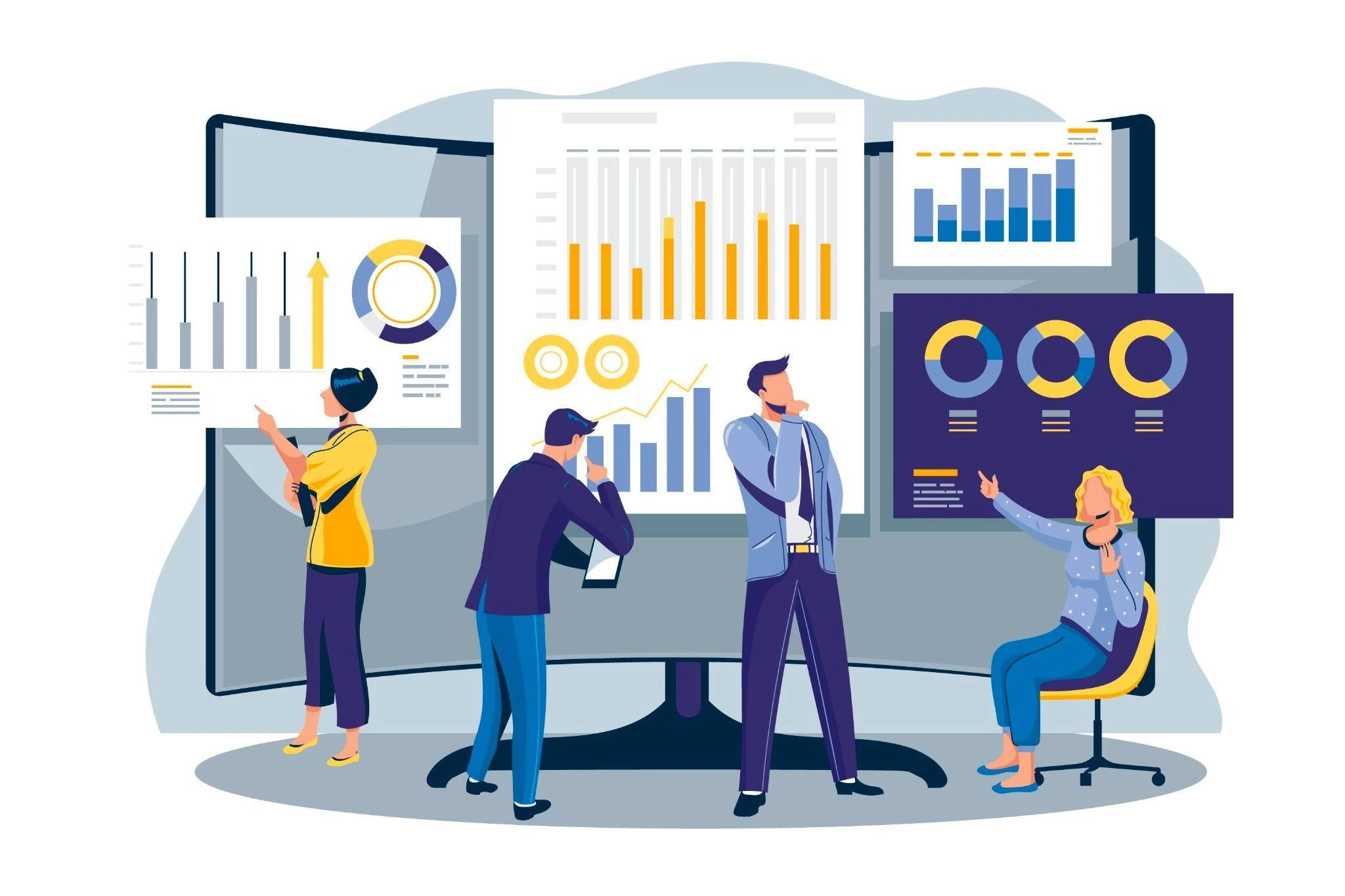 Salesforce is based on multi[AR1] -tenant architecture which means that multiple customers have the latest release and they share the same technology, lifting worries regarding infrastructure or application upgrades because they will happen automatically this will help organizations to focus on innovation instead of managing technology. Salesforce provides many cloud products some of them are given below:
Salesforce Sales Cloud
Salesforce Marketing Cloud
Salesforce Service Cloud
1. Salesforce Sales Cloud
Salesforce Sales Cloud is one of the products of the Salesforce CRM platform that helps you to manage your organization's sales. If your company is engaged in B2B (Business to Business) and B2C (Business to Customer), then this cloud product is the one you need.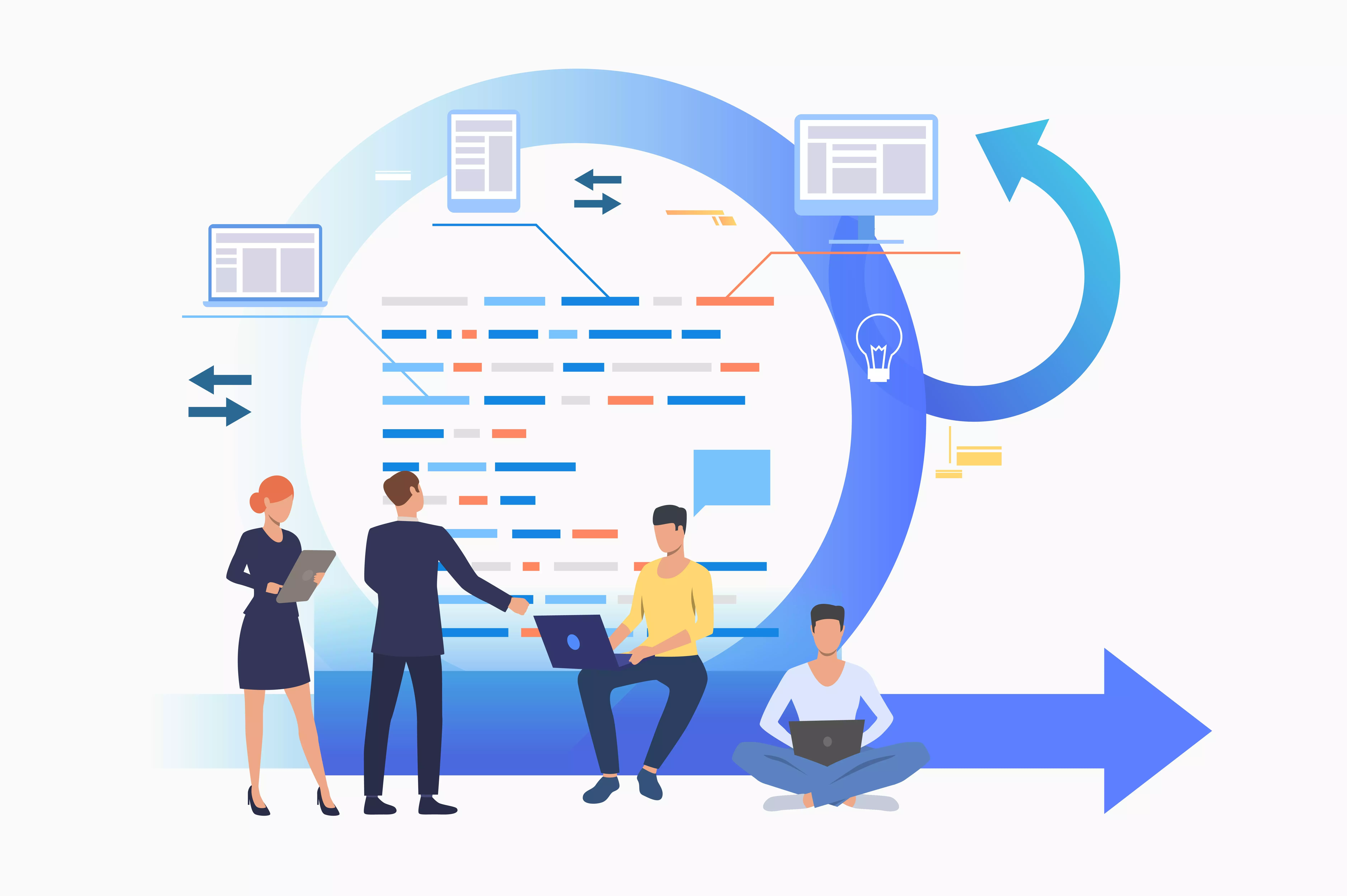 2. Salesforce Marketing Cloud
Marketing Cloud is a platform provided by Salesforce for digital marketing, people from the marketing sector can use it for the management of customer journeys like emailing, having phone meetings, social media, content creation like blogs, web personalization, content management, and data analytics.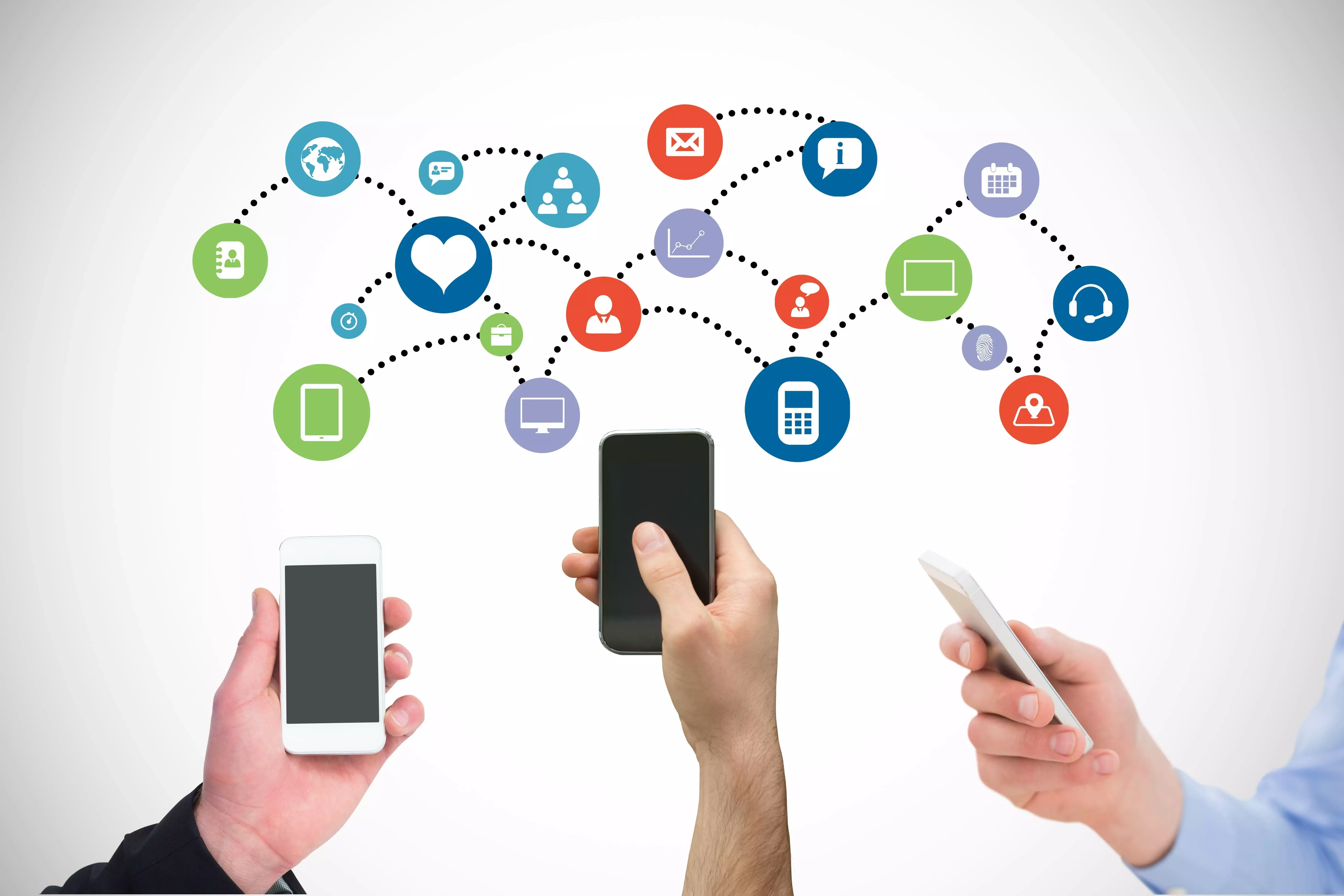 3. Salesforce Service Cloud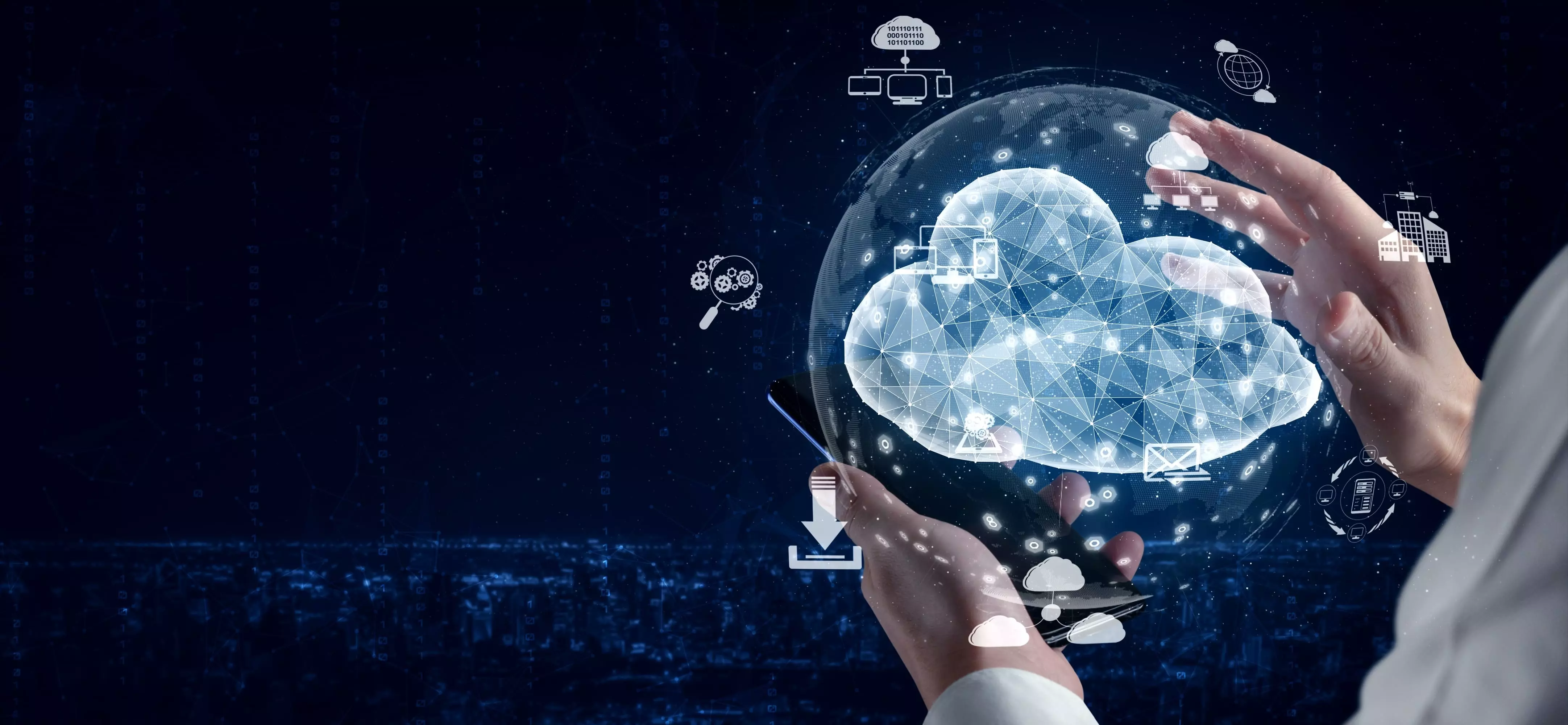 Service Cloud is a platform for those organizations which are particularly in the service section like call centers or support where organizations provide their customer support for the organization. The Service Cloud of Salesforce provide features like case tracking for example if there is some issue with a product of one company and the customer contacts the support team then a case will be created and will be sending out to the person who will resolve the issue related with case tracking they will know the current situation regarding the matter till it solves, there not only case tracking in service cloud but there are other features as well like social networking plugin for conversation and analytics. It not only helps agents to solve customer problems faster but also provides customers answers.
Why need specialized people?
Now that we know about Salesforce and some of its products, it's time to know who will manage them and how they are customized and what type of skills are needed. As the number one CRM platform, it is frequently asked for advice regarding salesforce job titles, what they are and when and why they are needed. The end business user usually finds themselves in a position where they need resources to support the system because there are many things to do and they are not aware of many features related to salesforce and they have questions that what kind of people they actually need for these jobs.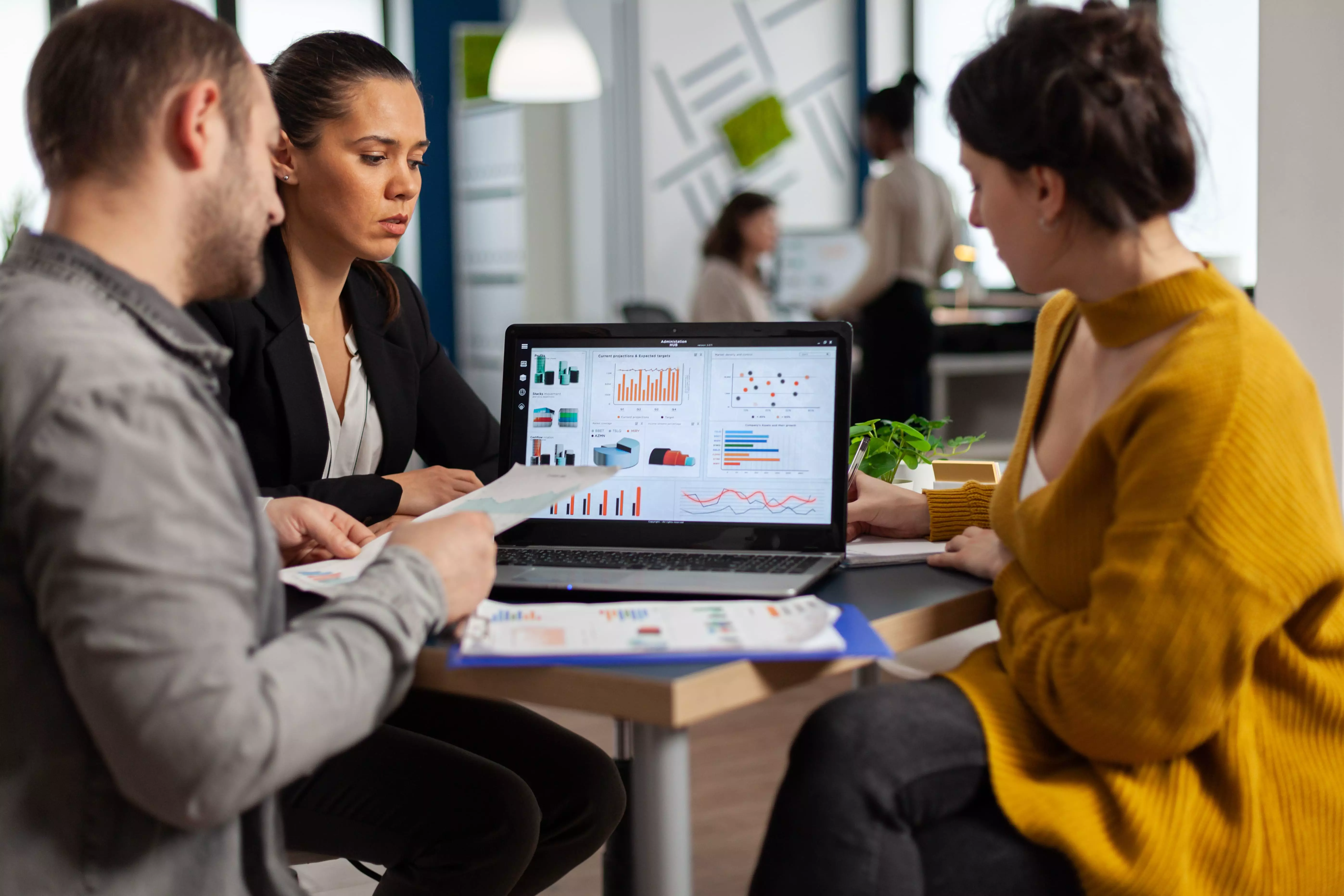 What titles do they have in the salesforce ecosystem like what they actually entail? It can be further compounded by the fact that different companies call roles in different ways sometimes but what's important is to understand the responsibilities that come with these titles/' roles.
Sometimes it's really confusing which one you need in your current scenarios such as salesforce administrator or developer. It is difficult for people who are new to salesforce that knows the boundaries of each role and they mix two roles together, for example, they need someone for a job like Salesforce Administrator and they add things which are specific for developers like adding Apex or triggers in the job description which also confuses people who are applying for the job of Salesforce Administrator. That's why it's needed that their boundaries are told to the people.
Salesforce Administrator
Salesforce Administrator is also referred to as "Salesforce Admin" they are the people who work with stakeholders, defines system requirement, and customize the platform in other words they enable users to get the most out of salesforce, they provide value to business by automating complex business processes while making sure that the system is clean, efficient, maintaining the platform, making it easy for the possible users at any technical level to use Salesforce product in simple words Salesforce Administrator are your trusted advisors on all things salesforce related, they are the vital bridge between business and technology.
Some organizations combine administrator roles with other roles, depending on their needs, and hire those roles specifically because of the platform's capabilities, having a certified admin can ensure the company is utilizing the platform to its maximum potential.
Let's use an example for the sales team of a company, first, they need to identify which product they need for them and what is the best option for them, for the sales team salesforce provides a "Sales Cloud" to keep track of their opportunities, like what has been done so far related to a particular opportunity so that proper steps are taken and close that deal/opportunity successfully. With the help of a salesforce administrator, you can make Reports and Dashboard to know about the current state of opportunities, what is your current standing, where have you reached and have you completed the Quota for the current month basically giving you bird's eye view of your data, by which you can not only know who is doing what but also helping you to understand your current situation.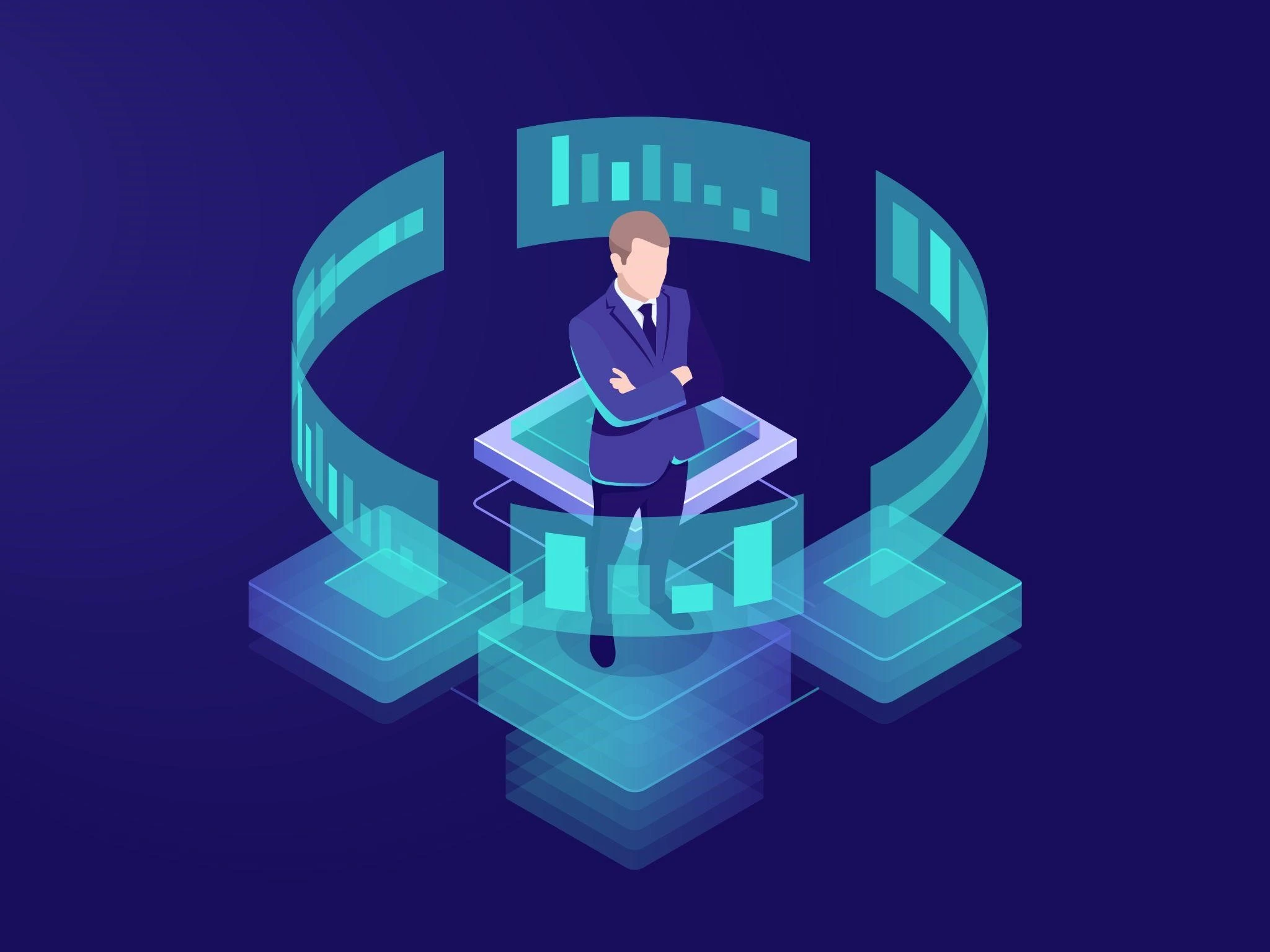 Admin can help you set up fields by doing he can remove unnecessary fields which means you will have clear data. You can easily find things you need, set up alerts and reports to shorten the sales cycles, and also help you track every lead which may be a possible client/opportunity/deal if action is taken at the proper time, they can help you step with field tracking which will let you know who did what on the particular field so if you need that information you can access that as well, will not only helpful to you and your sales team but also can lead greater satisfaction.
Some qualities of salesforce admin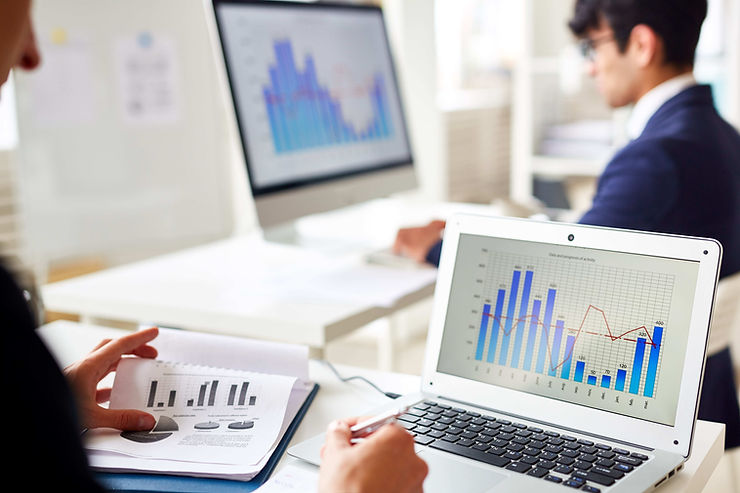 Admin has good communication skills as they are going to work will people at different levels in any organization from the CEO of the company/organization/org to other users across the business.

They need to be a good listener because if they are not good listeners how can they understand what is customer's problem if they are not able to identify the problem how can they solve it,

They also need to be confident so that they can push back requests if they aren't good for the platform and voice it out with proper reasoning and identify what's the best option for the platform.

Govern best practices as they are the key consideration in this role

They should be solution focused and the best part of salesforce as a CRM tool is that there is no specific way of doing things, it's not like it is set in stone that there is another way around a requirement. There could be many other solutions for it.