What is a Salesforce Quick start?
Before getting started with Salesforce Quick Start, let's first know its essence. It is basically a fast and simplest implementation of a salesforce product that provides value to your business quickly but at a less price. It focuses on the key planning and decision making, custom configuration, and essential training for the companies who want to start working with the salesforce as soon as possible.
Who is it for?
A Quick Start is perfect for SMBs (Small to Medium sized Businesses) that are looking for digital transformation and to start working with the salesforce as soon as possible. It's for those businesses that are interested in streamlining their work operations and moving them to the cloud.
It's also good for individual depts. Or small sales/services teams who want to get the most out of their Salesforce experience day to day. It can be set up for essentials, professional, and enterprise editions of the salesforce
How does Salesforce Quick Start Work and what to expect from it?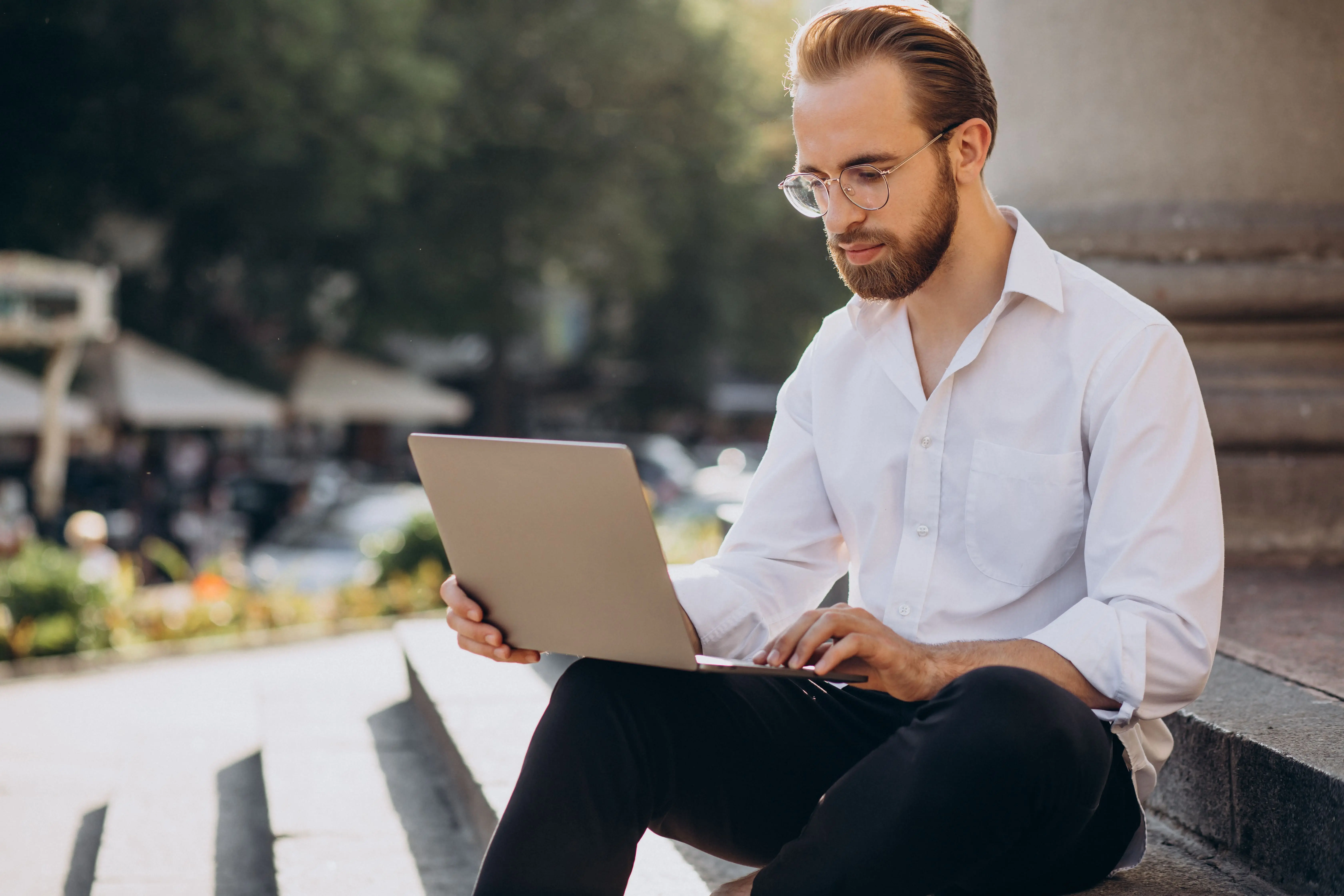 Quick Start is set up by certified Salesforce Consulting Partners who are experienced and know all in & outs of Salesforce CRM. Unlike standard implementation, consultants will get you on board with Salesforce in just a few weeks. Depending upon the Quick Start package you choose for business, you will have a team consisting of a Project Manager, Admin, Consultant, Quality Assurance, and Salesforce Developer who will guide you through implementation. The first thing is to start analyzing businesses and identifying their needs, then a roadmap will be created to help the organization meet management's needs. After that, the customer determines the touchpoints and the data that need to be tracked in salesforce, then creates reports and a dashboard to visualize information.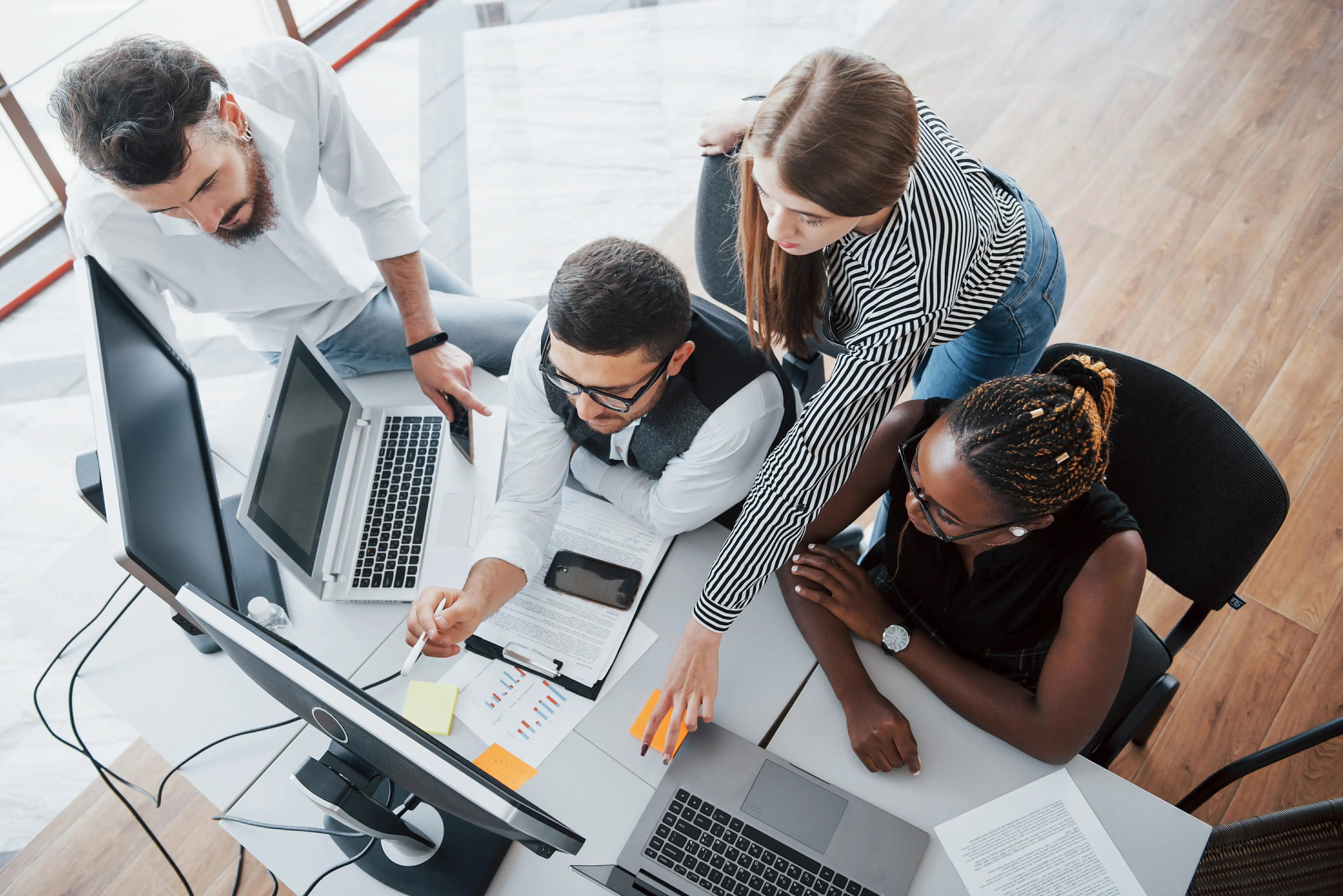 After requirement gathering, certified administrators and consultants will begin to configure the salesforce product for your business, they will optimize the Salesforce platform to provide the user best experience, increasing productivity and team collaboration. Once the configuration is live, a certified administrator and consultant will tailor a training session for the users which reflects the business processes, which will go through hands-on exercises which will be covered in the key concepts and best practices for finding, creating, and updating records.
Ultimately helping drive adoption for users and the assurance to get the most out of your salesforce experience.
Key Benefits: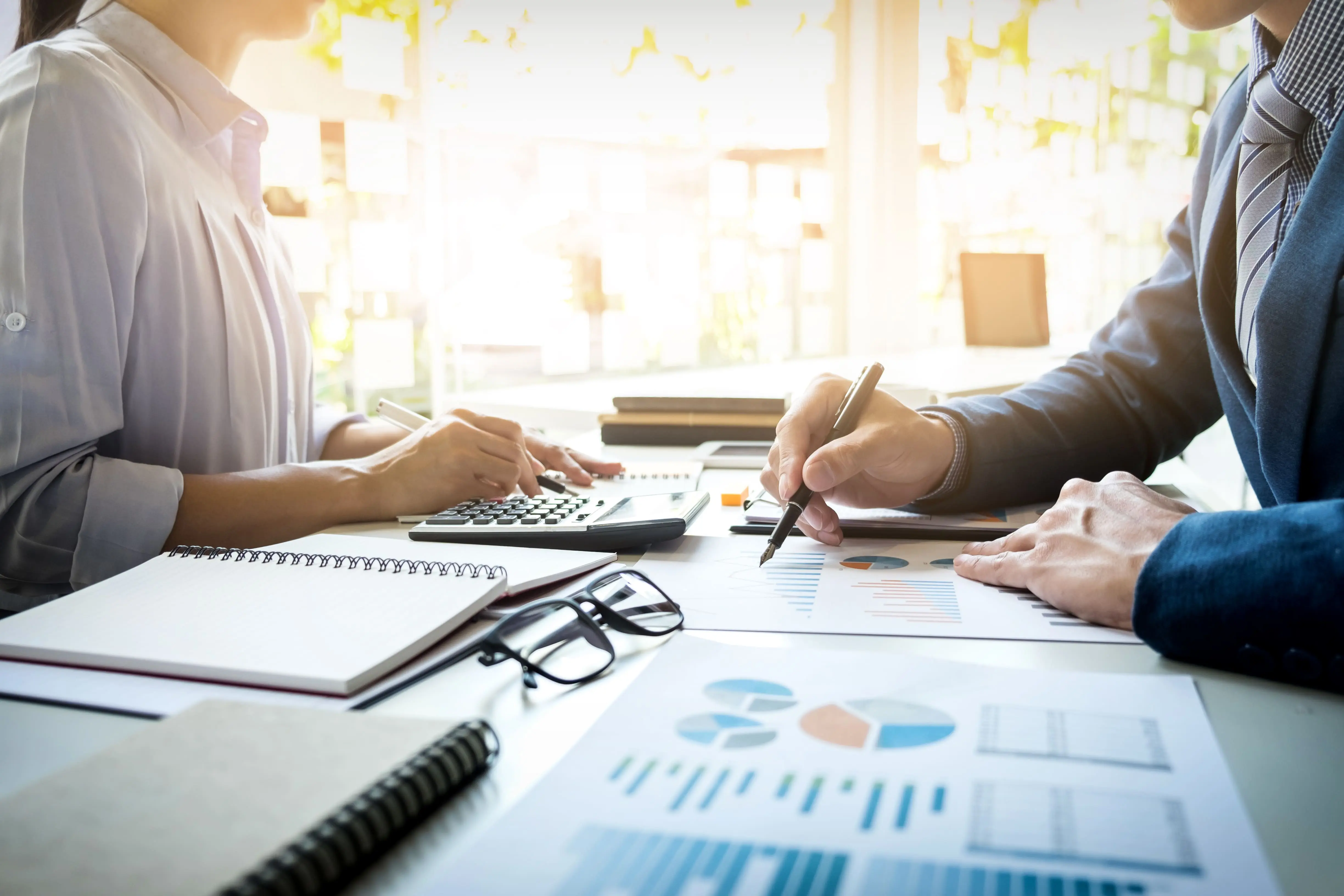 There are some key benefits given below
Fast implementation in a 2 to 3 weeks

Defined scope and a set of deliverables with fixed price engagement

Dramatic improvement and proven results

Comprehensive 360-degree data across the company

Automation of time-consuming task

Enhanced communication among team members and close deals faster

Customized end-user training with hands-on experience

Best practices and knowledge transfer

Another great point about Quick start is that it's scalable. In other words, if your business grows, you don't have to completely change your software but instead build upon it.
What you will receive?
Following are the things you will receive with Salesforce's quick start.

A roadmap to help businesses and meet management needs

Guidance from the expert team on how to have the best leverage of Salesforce support for the business and avoid costly mistakes

Best practices around usability and quality of data

Customized end-user training and hands-on examples which encourage user adoption

Reports and analysis that provides visibility into how deals are going

A scalable salesforce foundation